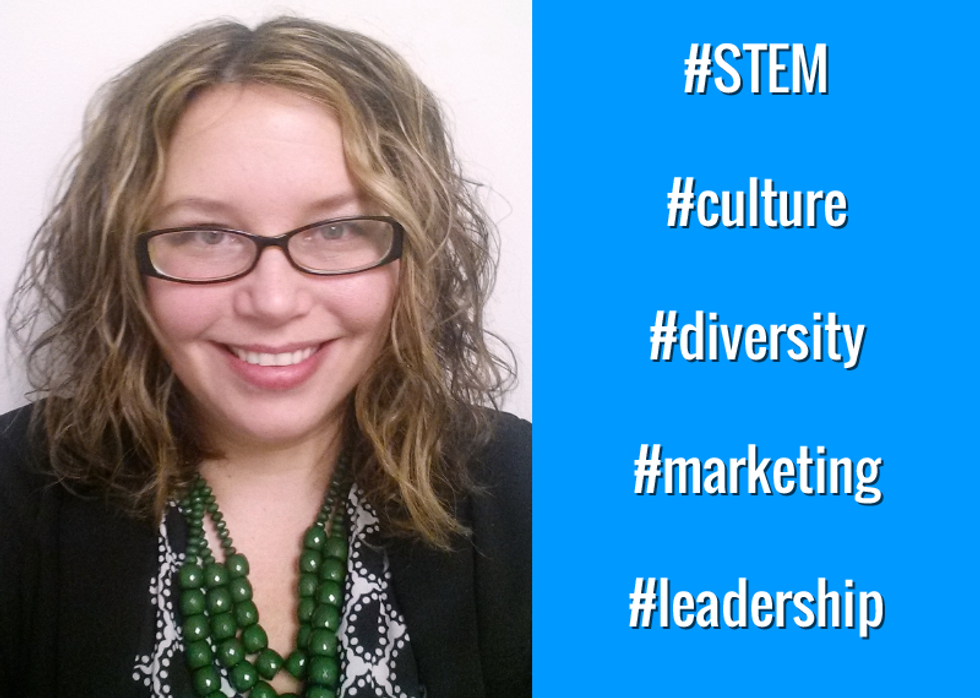 Name:
Jessica Masterson
Title:
Employment Brand Associate Manager
Email:
jmasw@allstate.com
LinkedIn:
www.linkedin.com/in/jessicamasterson
Twitter:
@awomanswork
Company Info
Company:
Allstate Insurance Company
Location:
HQ: Northbrook, IL
Website:
allstate.jobs
Careers Page:
allstate.jobs
LinkedIn:
www.linkedin.com/company/allstate
Twitter:
@allstatecareers
Facebook:
www.facebook.com/AllstateCareers
For Job Candidates
Preferred Method To Be Contacted By A Candidate:
LinkedIn
Preferred Process For Following Up On Application:
www.allstate.jobs
, Choose "Check Application Status." If you have further questions, message Allstate Careers on Twitter or Facebook.
Things That Impress You In A Candidate:
Self-awareness.
Things Candidates Must Include To Be Considered For Job:
Your
resume
and application should tell a compelling story about why you'd be a good match for the particular job you are applying to.
Things That Will Disqualify A Candidate From Getting Considered:
Not being qualified or not completing an application.
Can Candidates Apply For Multiple Positions And Not Get Penalized?:
Yes
Recruiter's Perspective
What's your favorite quote?
"My mission in life is not merely to survive, but to thrive; and to do so with some passion, some compassion, some humor, and some style" -Maya Angelou
What do you like to do in your free time?
In my free time you'll find me outside in warmer months, inside in colder, surrounded by family and
friends
(including co-workers).
In a sentence, why do you enjoy working at your company?
I was attracted to Allstate because I found it lived up to its "Good Work. Good Life. Good Hands." EVP promise in the career support/development, benefits/programs, and the many ways to get involved and give back.
In a sentence, how does your company have fun on a regular basis?
There is something for everyone at Allstate. If you find fun in volunteering, fun in intramural sports, fun in competition, fun in social events, fun in learning...
In a sentence, how would you describe the employees at your company?
Allstaters are diverse, passionate and purpose-driven, all empowered to lead from every seat.