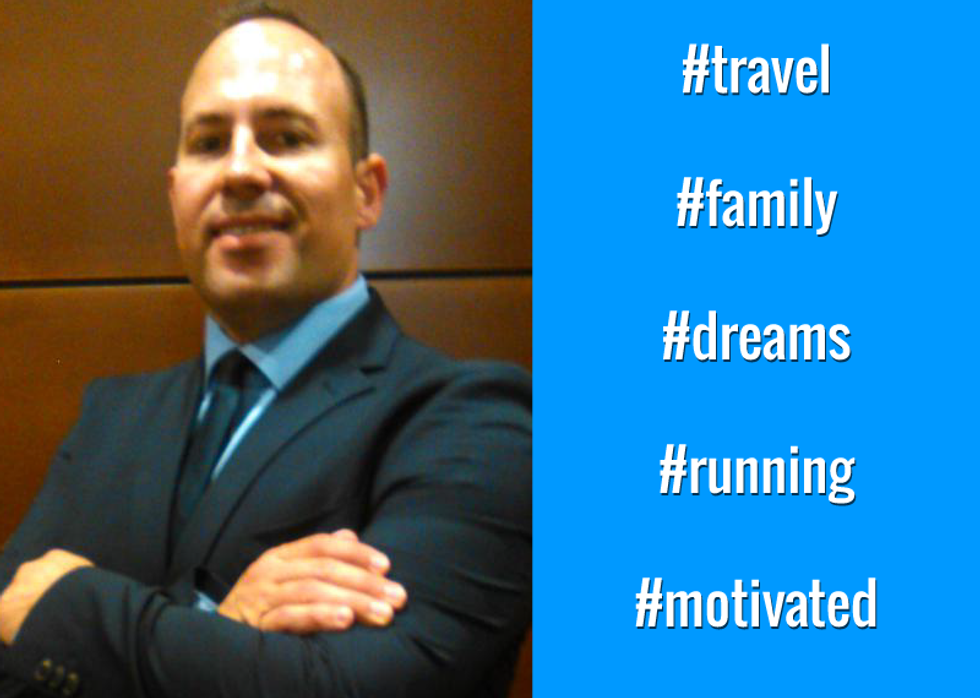 Recruiter Info
Name:
Jesús Cid González
Title:
Technician of HR & Headhunter
Email:
jescid10@gmail.com
LinkedIn:
https://www.linkedin.com/pub/jes%C3%BAs-cid-gonz%C3%A1lez/46/b15/670
Company Info
Company:
Finderit
Location:
Madrid
Website:
www.finderit.com/index.php
For Job Candidates
Preferred Method To Be Contacted By A Candidate:
LinkedIn
Preferred Process For Following Up On Application:
We are currently seeking IT professionals working in the parts industry Development: Java, J2EE, .Net, PHP.Software- Liferay, Alfresco, Pentaho ... Business Intelligence: MicroStrategy, ClikView, SAP BI, Business Objects, Insight, Government IT , ITIL, Functional Analyst, Technical Analyst, Architects Testers, Lotus Notes, Cobol, Databases: Oracle, DB2, SQL Server, Systems: Linux, Unix, Windows. Consultants SAP ABAP, FI, CO, MM, SD, LO, PI, ERP, CRM. Project managers.
Things That Impress You In A Candidate:
Experienced professionals who bring extensive knowledge of the matters described. Having an attitude of wanting to always improve.
Things Candidates Must Include To Be Considered For Job:
Resume, a quick cover letter, must have you complete chronological job history, degree, Visa status, and express their talents in a clear manner.
Things That Will Disqualify A Candidate From Getting Considered:
Incomplete CV so I strive to provide feedback to each candidate in a timely and transparent manner and always try to give tips to help improve each candidates search success.
Can Candidates Apply For Multiple Positions And Not Get Penalized?:
Yes
Recruiter's Perspective
What's your favorite quote?
Never stop pursuing your dreams, fight and persists until dreams become a reality.
What do you like to do in your free time?
Being with family, reading, running, travel ...
In a sentence, why do you enjoy working at your company?
We like to give humane treatment and dedication that is required for the candidate and the client.
In a sentence, how does your company have fun on a regular basis?
We participate in networking events sponsorship, meetings..
In a sentence, how would you describe the employees at your company?
Everyone is pretty relaxed and they're always willing to help out if you have questions.