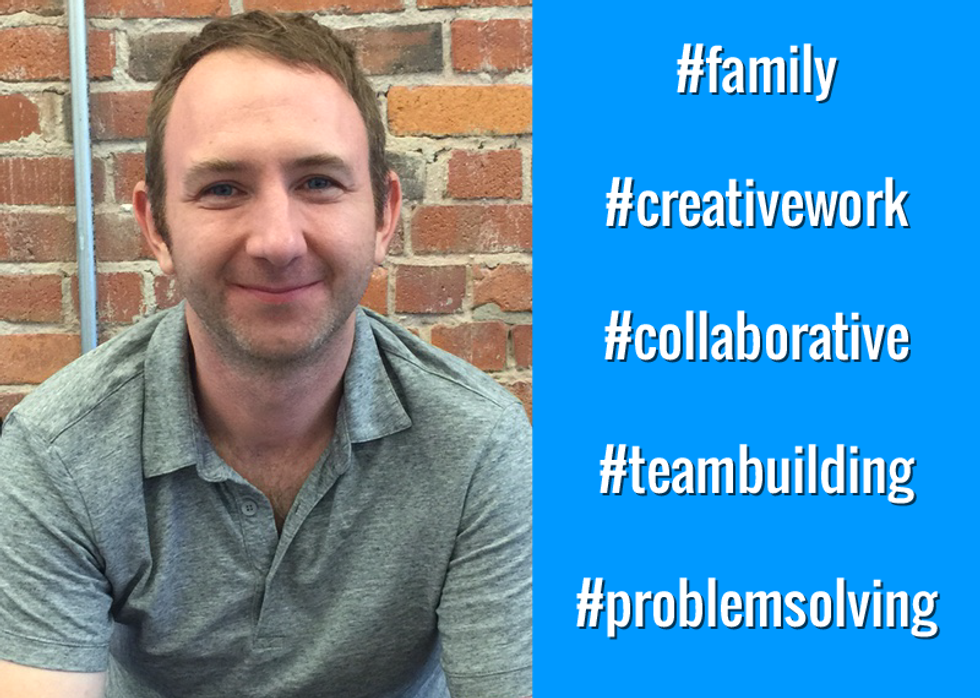 Name:
Jimmy Ockey
Title:
Senior Recruiter
Email:
jimmy.ockey@animallogic.ca
LinkedIn:
ca.linkedin.com/in/jimmyockey
Twitter:
@The_HR_Artist
Company Info
Company:
Animal Logic
Location:
Vancouver
Website:
www.animallogic.com
Careers Page:
www.animallogic.com/Careers/Jobs
LinkedIn:
www.linkedin.com/company/animal-logic
Facebook:
www.facebook.com/Animal-Logic
Twitter:
@AnimalLogic
For Job Candidates
Preferred Method To Be Contacted By A Candidate:
Email
Preferred Process For Following Up On Application:
I like connecting with candidates. If they want to touch base with me via email, I am happy to give them an update on their application.
Things That Impress You In A Candidate:
They have done some homework about the company. They are enthusiastic about the role. They have similar qualities to what we are looking for.
Things Candidates Must Include To Be Considered For Job:
Resume
and Demo reel (if applicable)
Things That Will Disqualify A Candidate From Getting Considered:
Applying for multiple jobs without reason
Can Candidates Apply For Multiple Positions And Not Get Penalized?:
Yes
Recruiter's Perspective
What's your favorite quote?
Time spent on hiring is time well spent.
What do you like to do in your free time?
Spending time with my family
In a sentence, why do you enjoy working at your company?
We produce high-end
creative
work in a fun, collaborative environment
In a sentence, how does your company have fun on a regular basis?
We celebrate milestone achievements and have team building events
In a sentence, how would you describe the employees at your company?
We have hard-working,
problem solving
, creative people