5 Steps to Finding a Job in Another City [FREE Webinar]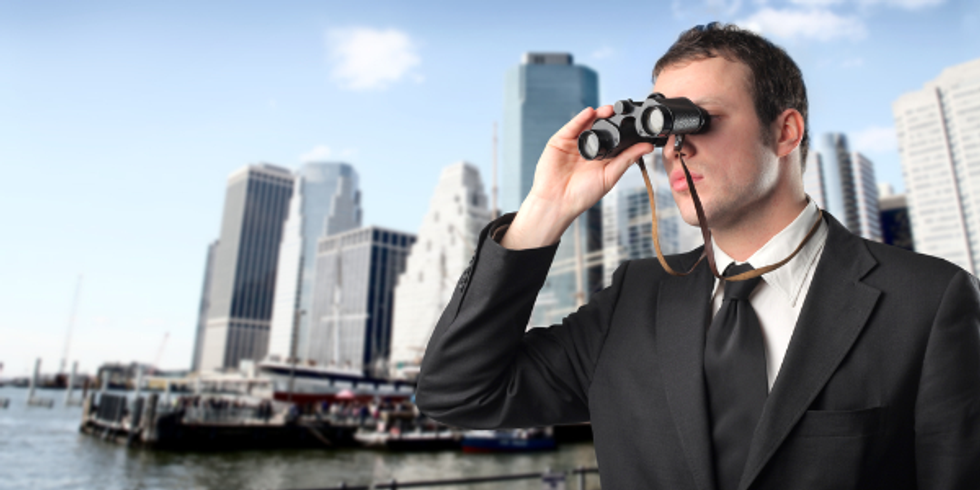 Webinar Information

Date:
November 2, 2011
Time:
1:00 PM ET
Duration:
1 hour
Host:
J.T. O'Donnell
Cost:
FREE

Host Information

Jeanine Tanner "J.T." O'Donnell, founder of CAREEREALISM.com and CareerHMO.com, is a career strategist and workplace consultant who helps American workers of all ages find greater professional satisfaction.

Read Full Bio »
This event has already occurred. Please use the red link below to watch the recording of this webinar.
Want to relocate? Then you need to know how to find a job in your new hometown BEFORE you move there! Join CAREEREALISM Founder, J.T. O'Donnell for a step-by-step guide for conducting an effective remote job search. Register for FREE today – you'll feel better about your
job search!
This event has already happened. You must have at least a Freemium Membership to CareerHMO.com to watch the recording of this presentation.

Click here »

to set up your FREE account now and watch this webinar!
This event is powered by CareerHMO.com.
Image from olly/Shutterstock