Use Google Alerts to Find a Job
February 03, 2012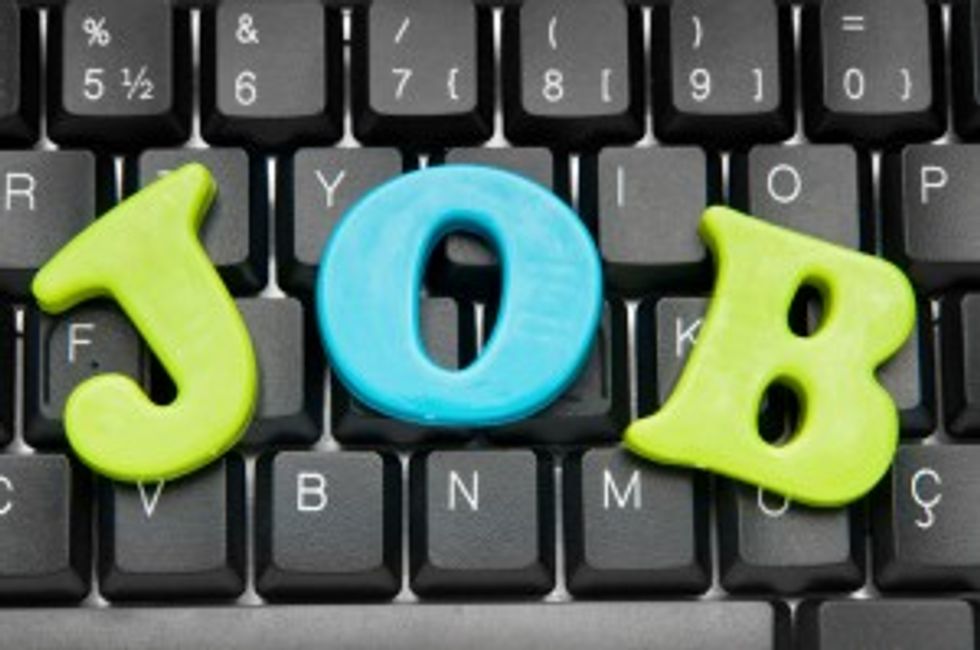 "JT & Dale Talk Jobs" is the largest nationally syndicated career advice column in the country and can be found at JTandDale.com. Dear J.T. & Dale: There's been great news a new solar-energy plant is slated to be built in a nearby town. I would like to be part of the history as an employee there. I'm about to finish an MBA, but I already have an MA, and I also have a CDL (Commercial Driver's License) and can drive big trucks. How can I get an entry-level job with them? — G.K. J.T.: I love that you mentioned "great news" and you want to be part of history — that's just the mind-set the people creating this plant want in an employee. Plus, even though you are well-educated, you don't see that as a ticket to the top. You're ready to do whatever it takes to succeed with the company. Bravo! Dale: Yes, it is a great attitude, but be sure not to oversell it. The I'll-take-anything pitch can be a bit counterproductive — it translates into "I don't specialize in anything." We know that's not true for you — you have experience in transportation, and that will be a big help. Just because you're willing to start at the bottom doesn't mean you shoot for the lowest jobs. J.T.: Here's what I'd do, G.K.: Go to Google's website and sign up for Google Alerts. It will notify you of every mention of the company and its new plant. You'll get all the breaking news, and I guarantee you'll learn the name of the project leader and others connected to the project. You even may get contact information. Seize the opportunity, and reach out to every person you find. Tell them your story, and ask for guidance. Dale: That's terrific advice, so much so you should extend it outward — you'll also read about sub-contractors and suppliers, and by following some of those leads you'll learn more names of those in your target company while adding fresh new targets.
Jeanine "J.T." Tanner O'Donnell is a professional development specialist and the founder of the consulting firm, JTODonnell.com, and of the job search blog, CAREEREALISM.com. Dale Dauten resolves employment and other business disputes as a mediator with AgreementHouse.com.
Please visit them at JTandDale.com, where you can send questions via e-mail, or write to them in care of King Features Syndicate, 300 W. 57th St, 15th Floor, New York, NY 10019.
© 2012 by King Features Syndicate, Inc.
Using the Internet to find a job image from Shutterstock