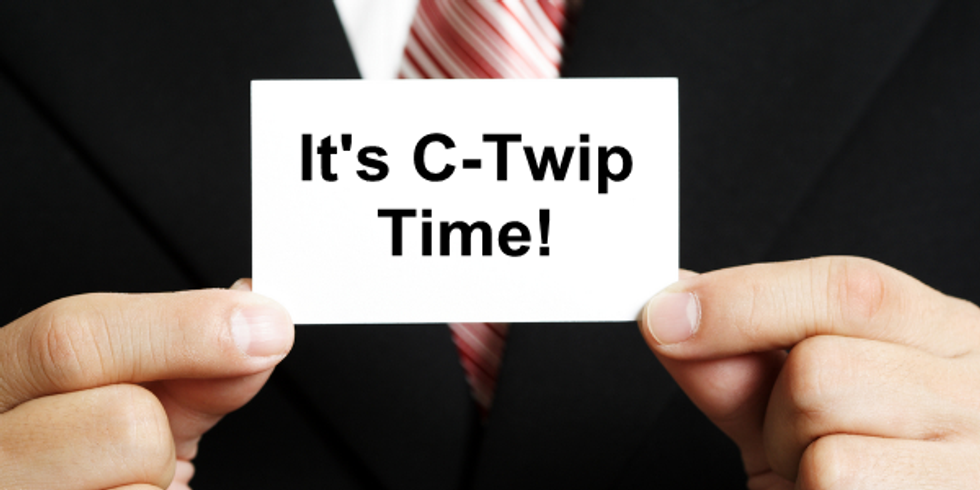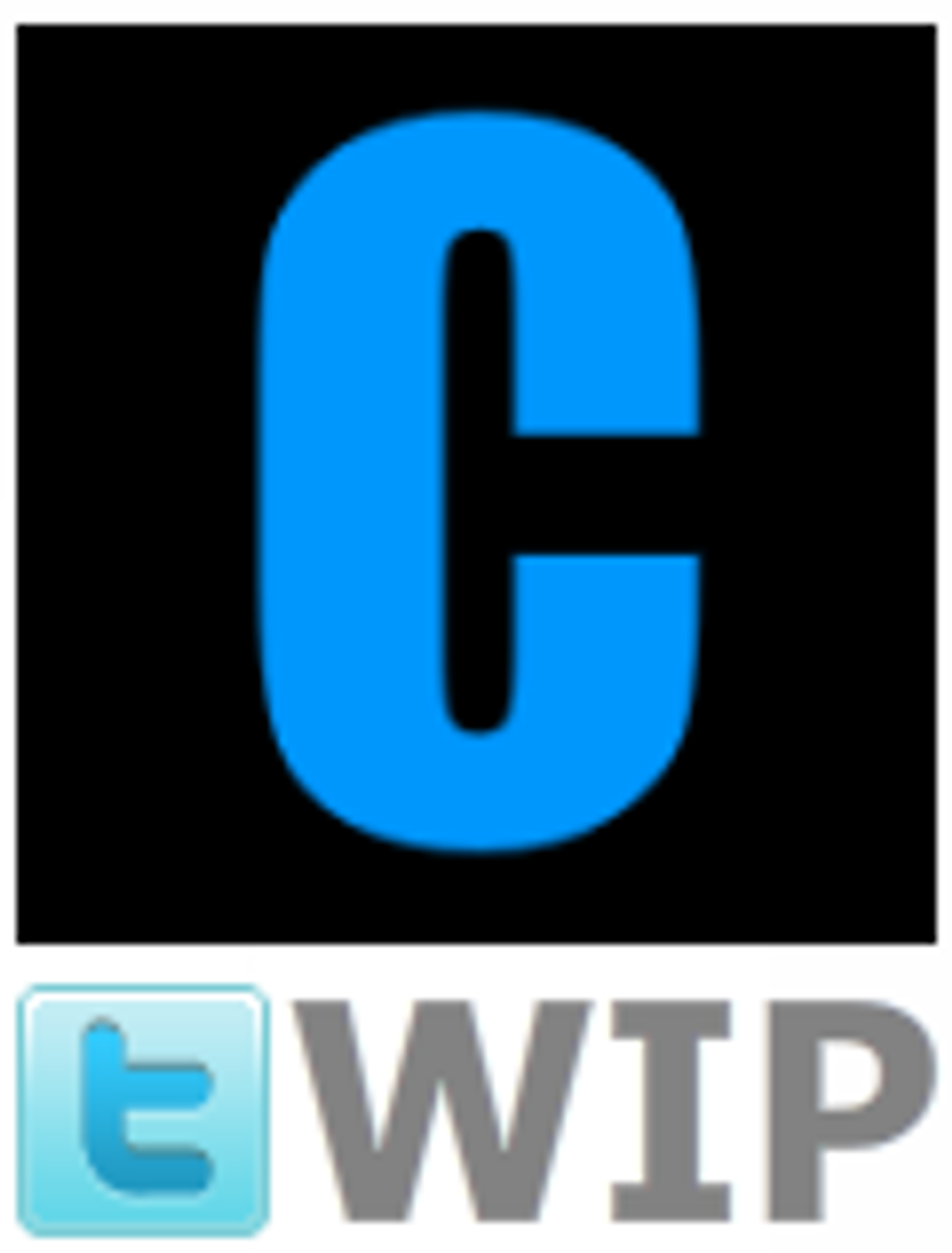 What's a C-Twip?
c-twip (see-twip) noun 1. Career advice rendered from the social media platform of Twitter.
---
Top C-Twips on @CAREEREALISM:
How Kate Middleton Got Her Job as PrincessArticle by @MWOnTheJob
In a Hurry to Climb the Corporate Ladder? Here's Why I'm NotArticle by @expcurve
On a Job Hunt? 3 Online Career Management MustsArticle by @sixfigurestart
We surf the Twittersphere on a daily basis to find the best career content out there. The above articles are excellent resources we hope our readers will find valuable.
Click here » if you think your article should be on our next C-Twip list.