Get Your Resume or LinkedIn Profile Reviewed at No Cost
October 14, 2011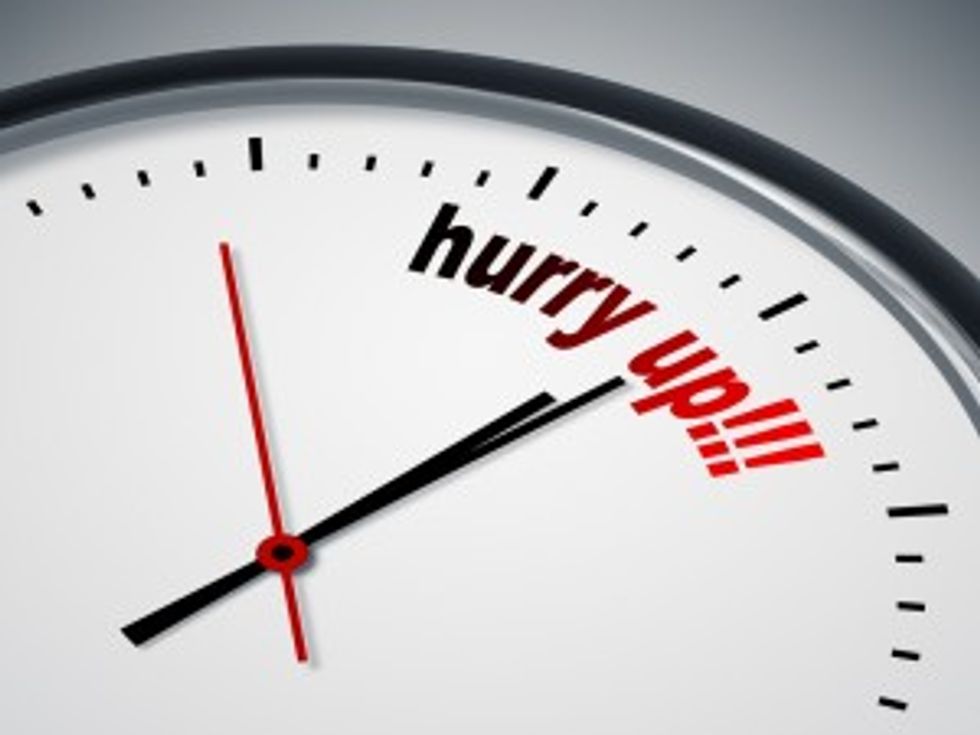 If you haven't heard, I'm doing another special seminar for job seekers who are pressed for time. (Or, who HATE job searching and want to do as little of it as possible to get a job!) The
20-Minute Job Search
workshop is going to show you how to use the "less is more" approach to finding a new position. It's limited to
only 50 attendees
and will include valuable tools and materials, including the PDF copy of my best-selling 144-page book,
CAREEREALISM: The Smart Approach to a Satisfying Career
.
Early Bird Registration Special = Special Incentive
Sign-up »
before Friday, October 21 at midnight and I'll
personally
conduct one of the following activities:
FREE Resume Review
FREE LinkedIn Profile Review
FREE 15-Minute Coaching Consultation via Telephone
Many time-crunched job seekers have no idea their resume and LinkedIn profile are part of the reason they aren't getting calls for interviews. Don't be one of them! I'll look at one of your documents for you and provide feedback on ways to optimize these important career tools. You'll get a personalized video recording from me detailing steps you can take to improve each one. If you think both of those documents are in good shape then choose a 15-minute coaching call and we can discuss any issue you're currently having (e.g. job search strategy).
Referral Code
To be eligible for the above offer you must enter the following code while signing up on the registration page.
Code
: HAPPY
*Please know there are other referral codes out there and they are provided by our Approved Partners.
Can't Make the LIVE Event?
That's okay! Anyone who signs up will get the recording. This will not be available to the public via our Freemium Membership to CareerHMO.com. Only the 50 people who sign-up for this event (and our Premium Members) will get the recording. Don't wait - secure your spot now and you'll be on your way to learning the easy way to find work!
J.T. O'Donnell is the founder of CAREEREALISM.com and CEO of CareerHMO.com, a web-based career development company.
Image from Markus Gann/Shutterstock