What You Should Be Aware of While Job Searching [FREE Webinar]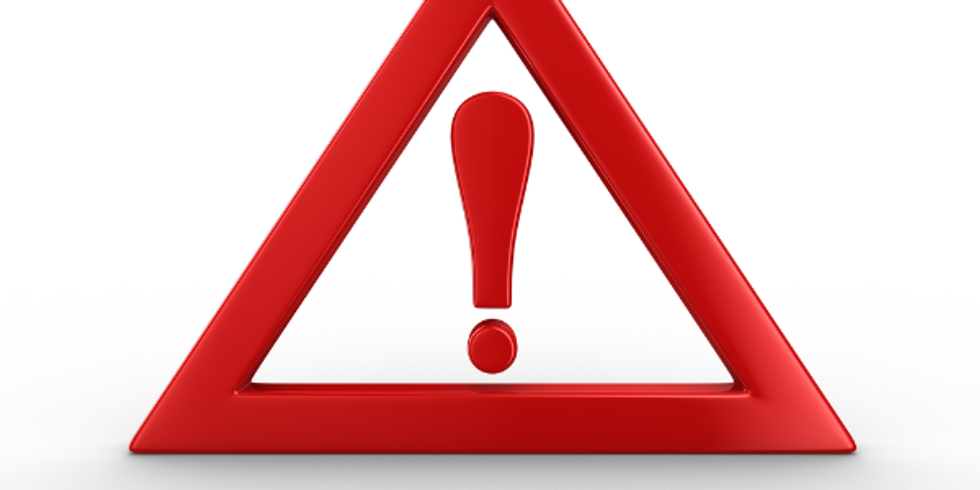 Webinar Information

Date:
November 16, 2011
Time:
1:00 PM ET
Duration:
1 hour
Host:
J.T. O'Donnell
Guest:
Toby Dayton
Cost:
FREE

Host Information

Jeanine Tanner "J.T." O'Donnell, founder of CAREEREALISM.com and CareerHMO.com, is a career strategist and workplace consultant who helps American workers of all ages find greater professional satisfaction.

Read Full Bio »

Guest Information

Toby Dayton is President & CEO of JobDig, an employment-focused media, advertising, and technology company. JobDig owns and operates LinkUp, the fastest growing job search engine on the web according to recent Comscore data. LinkUp is a job search engine that only indexes jobs listed on company websites.

Read Full Bio »
It's a known fact job seeking is a frustrating process. From feeling like your
resume
is dumped into a black hole, to applying to jobs that have already been filled, to jobs sites selling your personal information... eerrrk! It's time to start protecting your personal brand and applying to real available job listings. In this FREE webinar, Toby Dayton, LinkUp Job Search Engine's President and CEO, will discuss what you should be aware of while searching for jobs online and how to protect yourself by only applying to real jobs from real employers.
Outline
Job Seekers
Beware - What you should beware of while job searching:
Scams
Lead Gen sites
Expired jobs
Duplicates
Protect Yourself - Questions to ask before applying to a job:
Where is my personal information going?
Where are the jobs coming from?
Is the job you're applying to legit?
How do I know if I'm actually apply to an open position?
Solution
Go direct to the company's website
Why this is better for the applicant
Why this is better for the employer
Why some companies only post jobs to their site
Register for FREE today – you'll learn how to execute the above tactics and feel better about your
job search
efforts.
This event has already happened. You must have at least a Freemium Membership to CareerHMO.com to watch the recording of this presentation.

Click here »

to set up your FREE account now and watch this webinar!
This event is powered by CareerHMO.com
Image from Ilin Sergey/Shutterstock