Skip Dinner and Movie = Get Better Job
January 17, 2012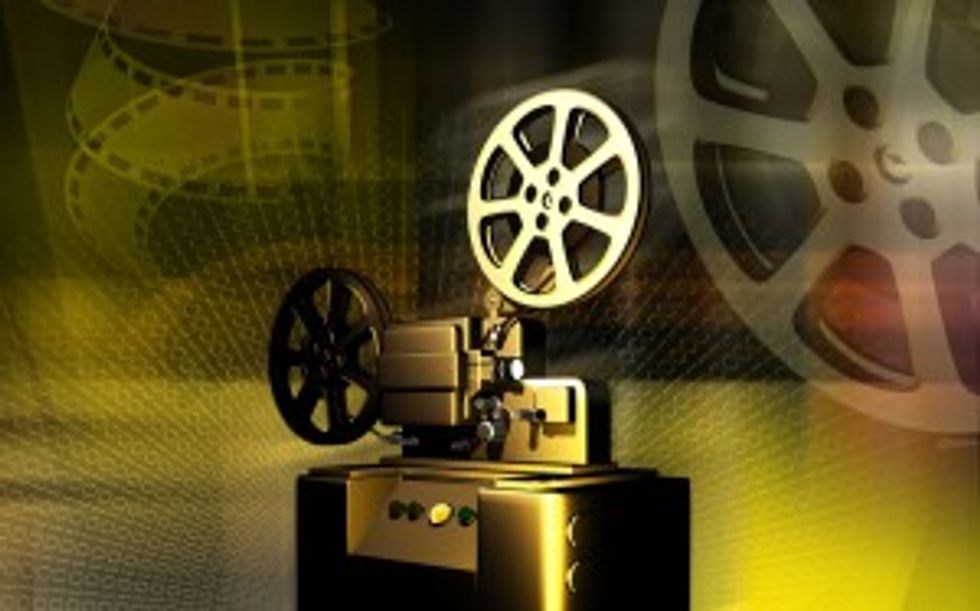 I recently went to a movie and dinner with my family. Total cost for a matinee and burgers after? $125+! Now, I realize family time is important, but as a career coach, a strange thought came over me when I realized what the four hours out with my hubby and kids cost more than most of the deals our experts are offering during Career Mania 2012.
Invest In Your Future... It Could Pay for More Leisure Events!
What if skipping that dinner and movie out with the family and trading it in for pizza and a rental could result in you freeing up enough cash to hire a career coach? And, what if that career coach helped you to get a new, better job in 2012? The result of that re-allocation of funds could mean more money to do more leisure activities in the future.
Career Mania is Designed to Show You the True Value of Career Coaching
If you are one of 100M+ Americans who haven't invested in using a career coach to help them reach their goals, then Career Mania is something you must sign up for. Simply enter your e-mail and we'll send you a set of deals our experts are offering designed to get you to experience the power of professional career coaching!
If you cannot see the sign-up area, please e-mail our staff at help@workitdaily.com.
SIGN UP NOW FOR CAREER MANIA
J.T. O'Donnell is the founder of CAREEREALISM.com and CEO of CareerHMO.com, a web-based career development company.
Vintage projector image from Shutterstock