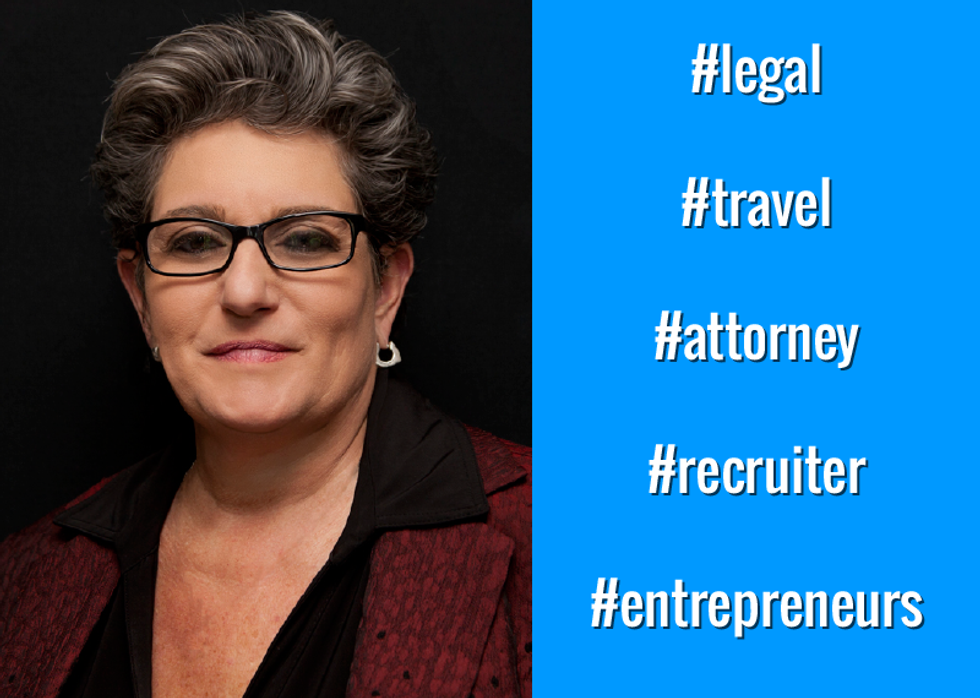 Recruiter Info
Name:
Jodi Clausman
Title:
Law Firm Legal Recruiter
Email:
jclausman@clausman.com
LinkedIn:
www.linkedin.com/in/jodiclausman
Phone:
713-300-3799
Twitter:
@ClausmanLegal
Company Info
Company:
Clausman Legal
Location:
Houston, Texas
Website:
www.clausman.com
Careers Page:
clausman.com/career.php
LinkedIn:
www.linkedin.com/in/jodiclausman
Twitter:
@ClausmanLegal
For Job Candidates
Preferred Method To Be Contacted By A Candidate:
Email
Things That Impress You In A Candidate:
Clausman seeks law firm associates with excellent advocacy and/or research and writing skills from the AML200 or high-end law firm boutiques with top academics
Things Candidates Must Include To Be Considered For Job:
Clausman will request a resume, writing sample, law school transcript and representative matter or deal sheet
Things That Will Disqualify A Candidate From Getting Considered:
Clausman assists lawyers with a minimum of one year solid law firm work experience. We are not able to assist those who are newly licensed.
Can Candidates Apply For Multiple Positions And Not Get Penalized?:
Yes
Recruiter's Perspective
What's your favorite quote?
You may love your job and the company you work for but it never hurts to listen when a recruiter calls.
What do you like to do in your free time?
Boogie boarding, travel, panning for gold.
In a sentence, why do you enjoy working at your company?
We think like entrepreneurs and act like marketers.