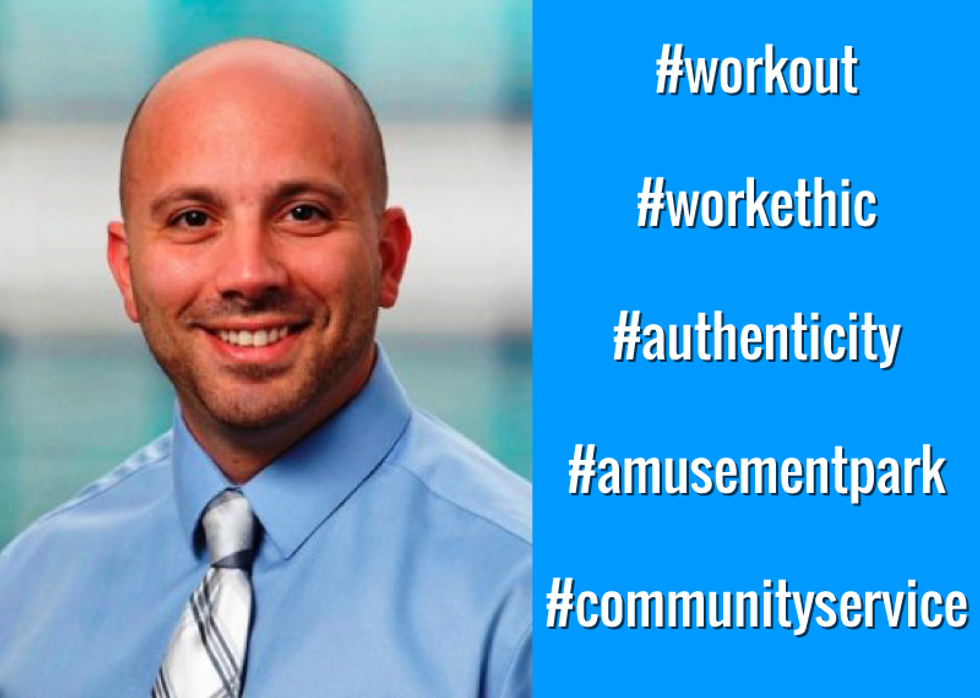 Name:
Joe Santulli
Title:
Campus Recruiter
Email:
josesan@cdw.com
LinkedIn:
www.linkedin.com/in/joesantulli
Phone:
856-330-3022
Twitter:
@CDWRecruiter
Company Info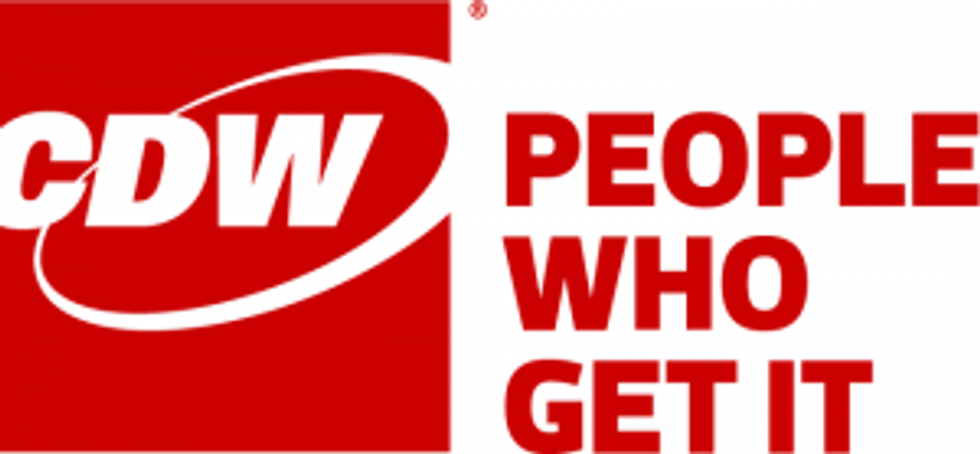 Company:
CDW
Location:
Various
Website:
www.cdw.com
Careers Page:
www.cdwjobs.com
LinkedIn:
www.linkedin.com/company/cdw
Twitter:
@CDWCorp
Facebook:
www.facebook.com/CDWCorporation?fref=ts
For Job Candidates
Preferred Method To Be Contacted By A Candidate:
LinkedIn
Preferred Process For Following Up On Application:
I appreciate when candidates let me know they've applied after they've applied via email or LinkedIn. But take it a step further. Let's start a dialogue around what you're looking for as a job seeker and what makes you a great candidate. Frequently, I get random LinkedIn requests from candidates that I've never spoken to after they apply with no message. That is not good follow up.
Things That Impress You In A Candidate:
There are a few things people can do to be impressive candidates. What impresses me most in a candidate is authenticity, confidence, and the ability to have an open dialogue about what I am looking for as a recruiter and what they are looking for as a job seeker. This shows that a candidate is genuinely interested in my company, they've prepared and done research, and can very likely perform at a high level.
Things Candidates Must Include To Be Considered For Job:
To be considered for roles at CDW, one has to apply online and in many cases pass a competency-based screening assessment. I recruit for entry level business to business sales roles so while background is important, it's not a deal breaker if a person has no relevant experience. To be a quality candidate, one needs to show strong work ethic, sales drive, and strong
communication
skills.
Things That Will Disqualify A Candidate From Getting Considered:
If a candidate fails the screening assessment, they can reapply in 6 months.
Can Candidates Apply For Multiple Positions And Not Get Penalized?:
No
Recruiter's Perspective
What's your favorite quote?
"We are what we repeatedly do. Excellence, then, is not an act, but a habit." - Aristotle
What do you like to do in your free time?
Workout and spend time with my wife and two dogs.
In a sentence, why do you enjoy working at your company?
I enjoy working at CDW because it is a high-performing company that takes care of its coworkers and we enjoy going to work everyday.
In a sentence, how does your company have fun on a regular basis?
CDW has an annual company sponsored fun day at an amusement park but we also have regular team development days that are followed by a fun outing, regular happy hours, as well as community service activities where we can collectively contribute to our local communities.
In a sentence, how would you describe the employees at your company?
CDW coworkers are people that want to be the absolute best at what they do, all while having a good time along the way.