Recruiter Info
Name:
John Chung
Title:
Executive Search Consultant
Email:
john.chung@thelrjgroup.com
LinkedIn:
www.linkedin.com/in/john-chung-09331b82
Phone:
914-471-3352
Company Info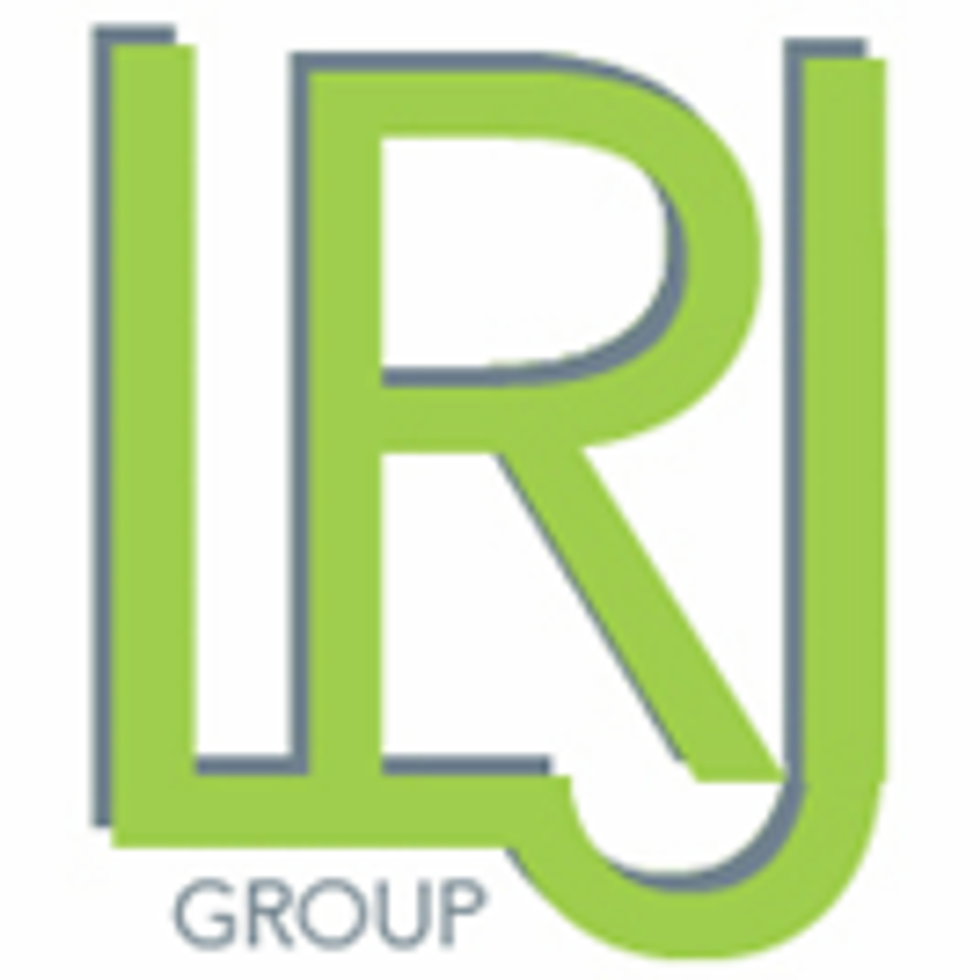 Company:
LRJ Group
Location:
Greater New York City
Website:
thelrjgroup.com
For Job Candidates
Preferred Method To Be Contacted By A Candidate:
Email
Preferred Process For Following Up On Application:
Please Email me anytime at
john.chung@thelrjgroup.com
Things That Impress You In A Candidate:
Professionalism and Mad Skills
Things Candidates Must Include To Be Considered For Job:
Please send me a CV
Things That Will Disqualify A Candidate From Getting Considered:
Not sending me your CV
Can Candidates Apply For Multiple Positions And Not Get Penalized?:
Yes
Recruiter's Perspective
What's your favorite quote?
All that is gold does not glitter, Not all those who wander are lost – JR Tolkein
What do you like to do in your free time?
Bike Riding and Quality Time with my family.
In a sentence, why do you enjoy working at your company?
We have terrific people working for terrific clients.
In a sentence, how does your company have fun on a regular basis?
Fun is hanging out with friends and the people I work with are great friends.
In a sentence, how would you describe the employees at your company?
"Excellence in Talent Acquisition"