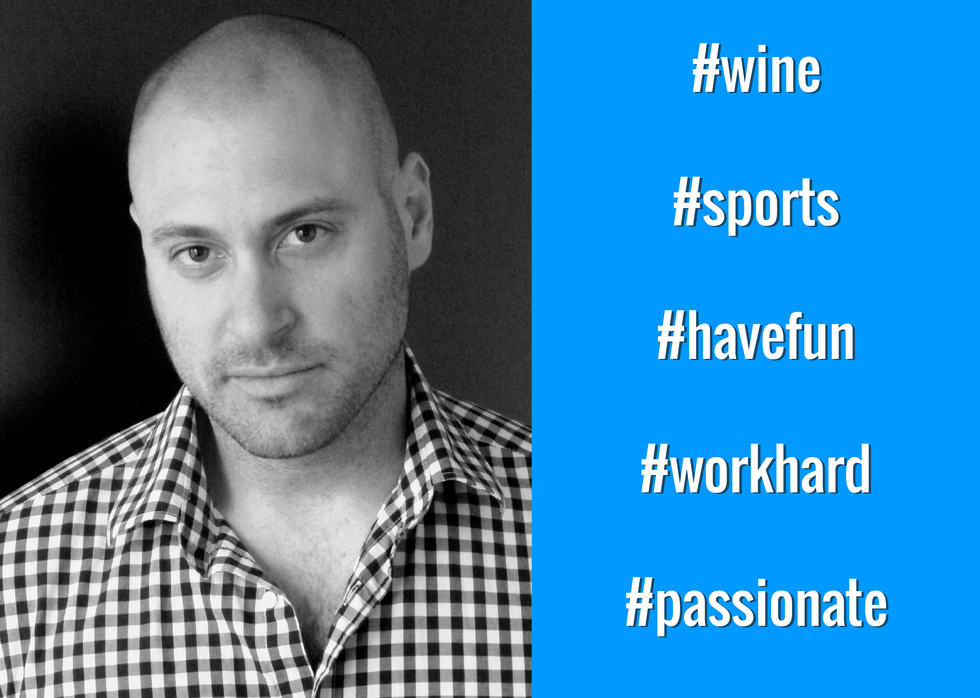 Name:
John Fleischauer
Title:
Manager
, Global Talent Acquisition
Email:
jfleischauer@halogensoftware.com
LinkedIn:
www.linkedin.com/in/bigtalljohn
Phone:
613-270-1011
Twitter:
@bigtalljohn
Company Info
Company:
Halogen Software
Location
Ottawa - ON, San Jose - CA, Charlotte - NC, London - UK, Amsterdam - NL, Sydney - AUS
Website:
www.halogensoftware.com
Careers Page:
www.halogensoftware.com/careers
LinkedIn:
www.linkedin.com/company/halogen-software
Twitter:
@HalogenSoftware
Facebook:
https://www.facebook.com/halogensoftware
For Job Candidates
Preferred Method To Be Contacted By A Candidate:
LinkedIn
Preferred Process For Following Up On Application:
No preference really. Send me a note via email or LinkedIn, Tweet at me, comment on my Instagram feed, send me a carrier pigeon. Do whatever is most comfortable for you!
Things That Impress You In A Candidate:
I'm always impressed with candidates that have done their homework, can clearly articulate their specific end goal and
unique
value proposition, AND are not afraid to show their true passions/personality.
Things Candidates Must Include To Be Considered For Job:
All any candidate needs to provide me is some sort of contact information and a reason as to why I should contact them.
Things That Will Disqualify A Candidate From Getting Considered:
A bad attitude.
Can Candidates Apply For Multiple Positions And Not Get Penalized?:
Yes
Recruiter's Perspective
What's your favorite quote?
Make today count.
What do you like to do in your free time?
Writing, sports, wine.
In a sentence, why do you enjoy working at your company?
I can't believe I get paid to do what I do, and I'm living the dream every day!
In a sentence, how does your company have fun on a regular basis?
Work hard / have fun is one of our core values, and our social committee always has something on the go to keep everyone smiling!
In a sentence, how would you describe the employees at your company?
Passionate, incredibly intelligent, playing to win, yet humble.