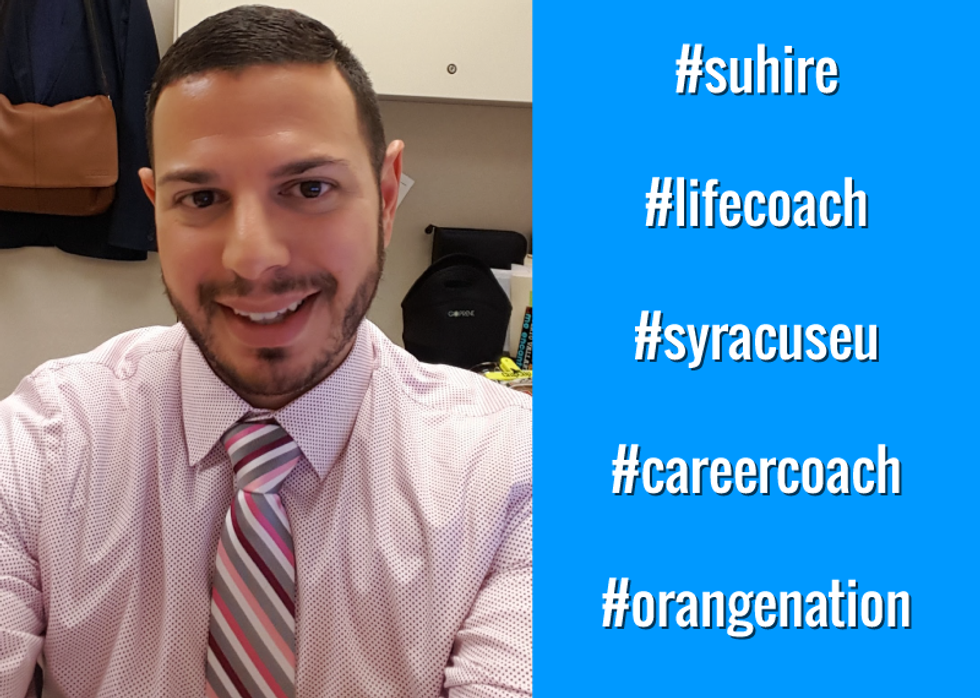 Recruiter Info
Name:
Jose Miguel Longo
Title:
Recruitment and Employment Specialist
Email:
jolongo@syr.edu
LinkedIn:
www.linkedin.com/in/josemiguellongo
Phone:
315-443-2843
Twitter:
@JoseMiguelLongo
Company Info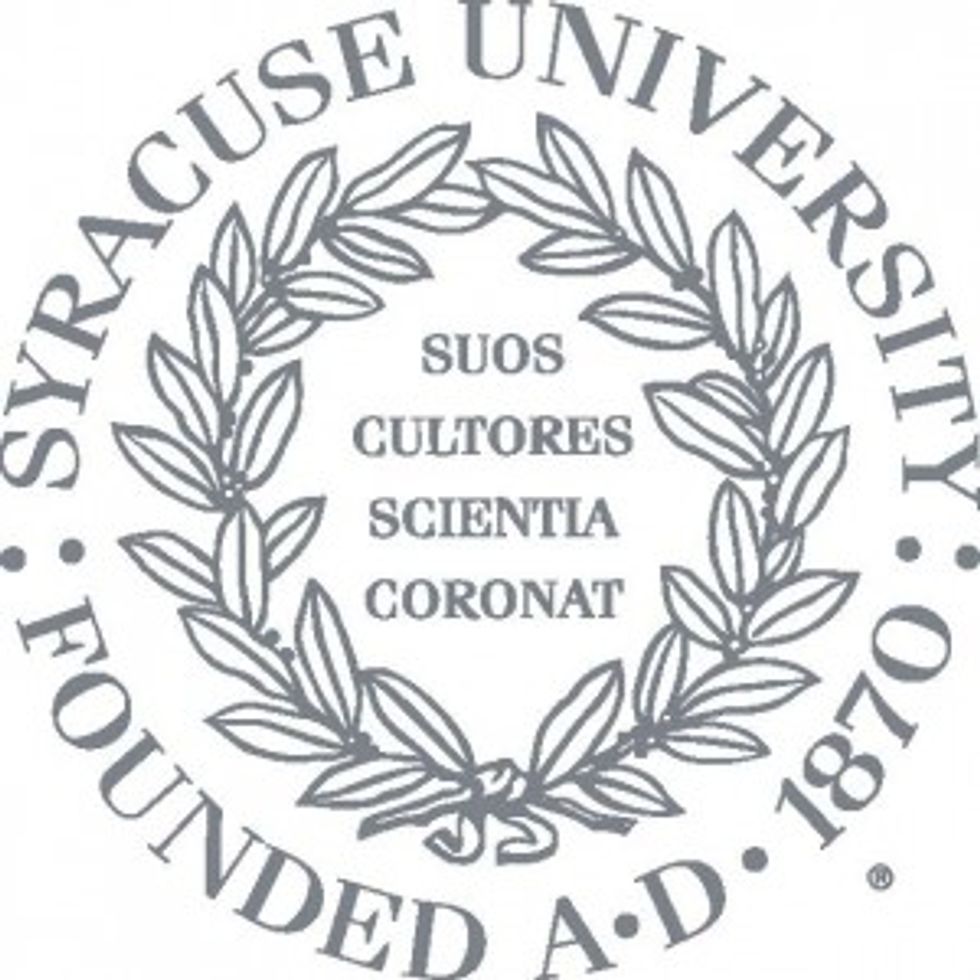 Company:
Syracuse University
Location:
Syracuse, NY
Website:
humanresources.syr.edu/
Careers Page:
www.sujobopps.com/
LinkedIn:
www.linkedin.com/company/syracuse-university
Twitter:
@SUJobs
Facebook:
www.facebook.com/syracuseUHR
For Job Candidates
Preferred Method To Be Contacted By A Candidate:
Email
Preferred Process For Following Up On Application:
Send e-mail to our SU JobOpps e-mail account, at
jobopps@syr.edu
.
Things That Impress You In A Candidate:
Great communication, interpersonal, and written skills.
Things Candidates Must Include To Be Considered For Job:
All depends on the requirement of the positions that are posted. We hire for faculty, staff, and student opportunities.
Things That Will Disqualify A Candidate From Getting Considered:
Not meeting required skills and qualifications.
Can Candidates Apply For Multiple Positions And Not Get Penalized?:
Yes
Recruiter's Perspective
What's your favorite quote?
Choose a job you love, and you will never have to work a day in your life! - Confucius
What do you like to do in your free time?
Travel, cook, read, and inspire!
In a sentence, why do you enjoy working at your company?
The people and the diversity across the campus.
In a sentence, how does your company have fun on a regular basis?
As a team we plan events and get together
In a sentence, how would you describe the employees at your company?
A great team of dedicated individuals seeking to support the needs and education of students everywhere.