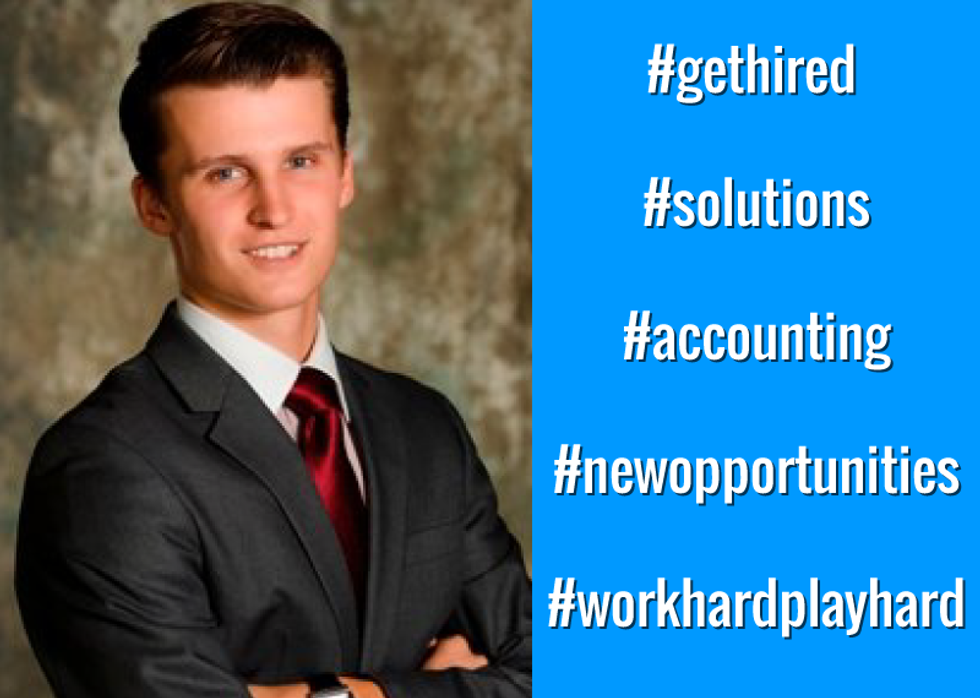 Name:
Josh Stobinski
Title:
Talent Acquisition Specialist
Email:
josh@hcmanagementgroup.com
LinkedIn:
www.linkedin.com/in/josh-stobinski-31a912106
Company Info
Company:
Human Capital Management Group
Location:
Cleveland, OH
Website:
www.hcmanagementgroup.com
For Job Candidates
Preferred Method To Be Contacted By A Candidate:
Email
Preferred Process For Following Up On Application:
Email if not responded to within two days.
Things That Impress You In A Candidate:
Good
communication
skills. Well-written
resume
. No punctuation/grammar mistakes. Timely responses. Professional dress.
Things Candidates Must Include To Be Considered For Job:
Work experience
, references, etc.
Things That Will Disqualify A Candidate From Getting Considered:
Misrepresentation on a resume, unprofessional behavior, etc.
Can Candidates Apply For Multiple Positions And Not Get Penalized?:
Yes
Recruiter's Perspective
What's your favorite quote?
"You can't get much done in life if you only work on the days you feel good." - Jerry West
What do you like to do in your free time?
Baseball, volleyball, movies
In a sentence, why do you enjoy working at your company?
I help connect people who want a better opportunity with companies that are willing to give it to them, and I get paid for it.
In a sentence, how does your company have fun on a regular basis?
Company dinners, retreats, video game breaks, fantasy football league
In a sentence, how would you describe the employees at your company?
Hard working, fun loving, experienced and knowledgeable