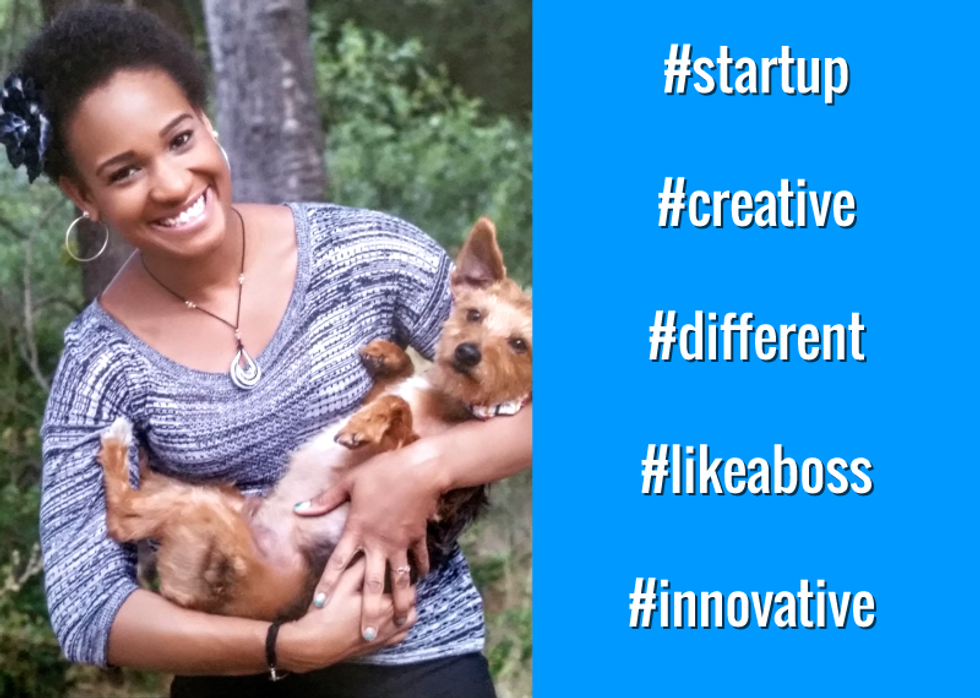 Name:
Kachi Okoronkwo
Title:
Senior Technical Recruiter
Email:
kachi@recruitinglikeaboss.com
LinkedIn:
https://www.linkedin.com/in/ukachio
Phone:
415-633-6107
Company Info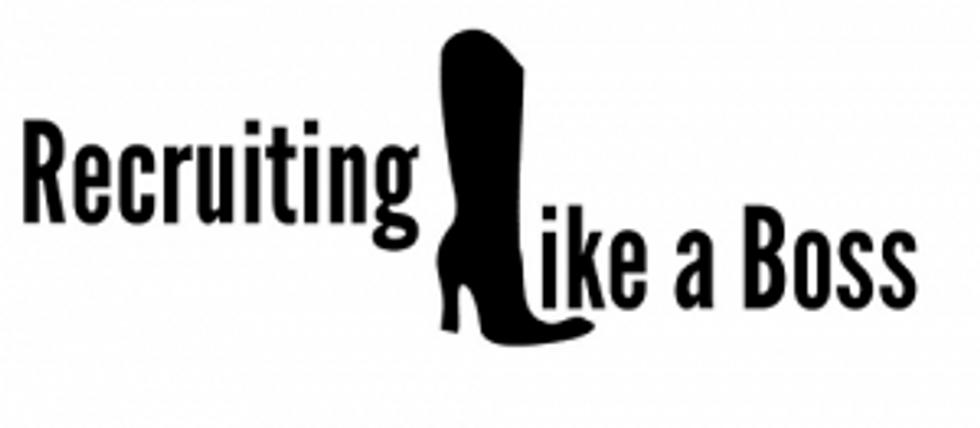 Company:
Recruiting
Like A Boss
Location:
San Francisco
Website:
www.recruitinglikeaboss.com
LinkedIn:
www.linkedin.com/company/recruiting-like-a-boss
Twitter:
@recruitinglab
Facebook:
www.facebook.com/recruitinglikeaboss?fref=ts
For Job Candidates
Preferred Method To Be Contacted By A Candidate:
LinkedIn
Preferred Process For Following Up On Application:
As a contract recruiter I work with many different clients, while maintaining relationships with former clients. If you are following up with a company I am currently contracting with, please message with via my company email with them. If you would like to be referred to a company in my
network
, send me an InMail via LinkedIn. I am part of the Open Network and accept messages from everyone.
Things That Impress You In A Candidate:
Candidates who are self-aware are my favorite to work with. That means knowing both their strengths that make them a fit for the job, as well weaknesses they want my help addressing and overcoming. I am always impressed by a candidate who asks, "What can I do to be a better candidate?" I love a candidate who wants me to work with them and not just for them.
Things Candidates Must Include To Be Considered For Job:
A
resume
, and links to relevant work samples/code, accompanied by a short but compelling introduction.
Things That Will Disqualify A Candidate From Getting Considered:
I hate that I have to say this, but overly personal messages throw up red flags. Knowing too much about a candidate can create conflicts related to discrimination laws. Also, showing a complete lack of understanding of the role or company is a big no-no.
Can Candidates Apply For Multiple Positions And Not Get Penalized?:
Yes
Recruiter's Perspective
What's your favorite quote?
"There is nothing enlightened about shrinking so that other people won't feel insecure around you." -Marianne Williamson
What do you like to do in your free time?
My dog is a big part of my life. I also love working around the house and yard. Reading in the sun is another favorite way to pass the time. And, of course, taking time to pamper myself - mani-pedis, massages, hot tub time, etc.
In a sentence, why do you enjoy working at your company?
I love having choice, and deciding when I say yes, and when I say no. I love the variety that comes from working independently, getting to know many different companies and products. And I love being A Boss.
In a sentence, how does your company have fun on a regular basis?
I'll answer for my clients. Besides the regular happy hours you find everywhere, I love running team building exercises that allow everyone to get to know their teammates. This is especially important in fast growing startups.
In a sentence, how would you describe the employees at your company?
I only work for companies where the team is inclusive and dedicated to success.