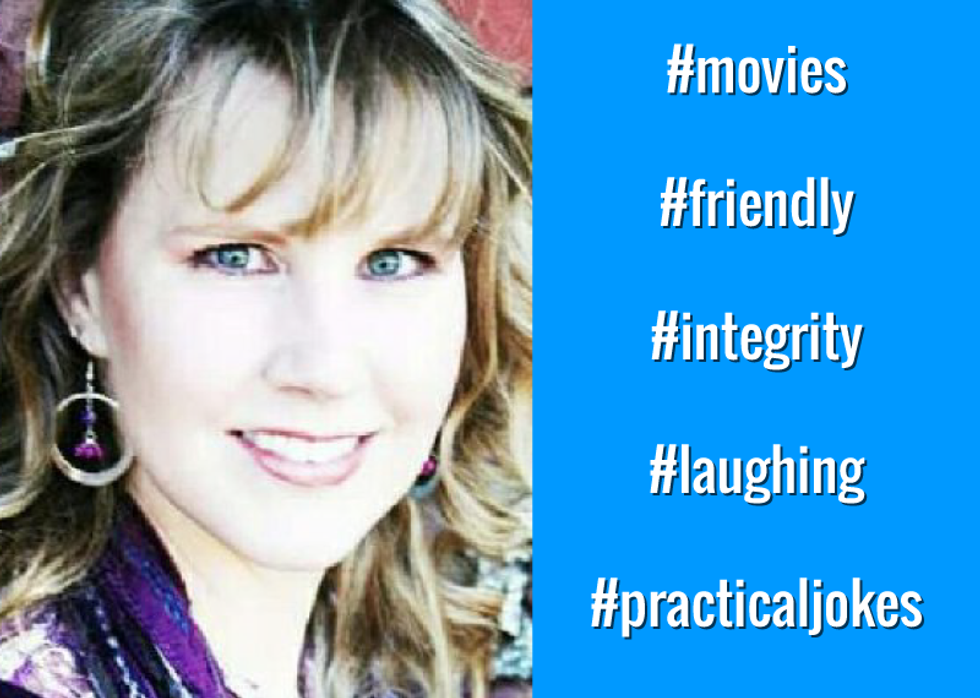 Recruiter Info
Name:
Kari Reed
Title:
Sr. Executive Recruiter
Email:
kari@jobsforsuccess.com
LinkedIn:
www.linkedin.com/in/karireed
Company Info
Company:
Management Recruiters International
Location:
Chicago, IL
Website:
www.jobsforsuccess.com
LinkedIn:
www.linkedin.com/company/280874?trk=prof-exp-company-name
For Job Candidates
Preferred Method To Be Contacted By A Candidate:
Email
Preferred Process For Following Up On Application:
Please feel free to email me with your questions and concerns. I get busy and I have a lot of candidates that I am working with. I don't mind getting an email follow up, just don't call me and email me every day. Once a week is enough.
Things That Impress You In A Candidate:
Honesty. Integrity. Being themselves. Being responsive. It's not just about what is on paper. How a candidate presents themselves is very important. I'm a pretty laid back person and I don't want to have to chase a candidate. If you're not interested, then say so. If you are and we need to work on your resume then do so. I partner with my candidates to help them put their best foot forward to be the one that gets hired.
Things Candidates Must Include To Be Considered For Job:
Complete up to date resume. Compensation that is desired. How far will they travel? Relo? If they want to add a cover letter , that is fine. But it needs to be geared towards the position desired.
Things That Will Disqualify A Candidate From Getting Considered:
Being unresponsive. Not carefully reviewing the job description to see if they're a match for the position. Poorly constructed resume. Resumes need to be achievement based and be relevant to the position applying for.
Can Candidates Apply For Multiple Positions And Not Get Penalized?:
Yes
Recruiter's Perspective
What's your favorite quote?
Keep Moving Forward
What do you like to do in your free time?
Free time? As a working, single mom with two teen girls I don't get much downtime. Sleep is a luxury.
In a sentence, why do you enjoy working at your company?
I like speaking to new people and learning about different positions and industries. I love our clients and the joy of speaking to a wide variety of candidates, I don't just learn about them as employees but them as people. I want to make sure that we have a match on both sides so that everyone comes out a winner.
In a sentence, how does your company have fun on a regular basis?
We are always laughing and joking around. We pull practical jokes on each other and hang out after hours. We get out of the office and as a group go to movies and other events.
In a sentence, how would you describe the employees at your company?
Open, friendly, really willing to help candidates get the position that is the best fit for them.