Name:
Karyn Wilkins
Title:
Director
Email:
karyn@avocetrecruiting.com
LinkedIn:
uk.linkedin.com/in/karynwilkins
Phone:
0163-481-6058
Twitter:
@AvocetKaryn
Company Info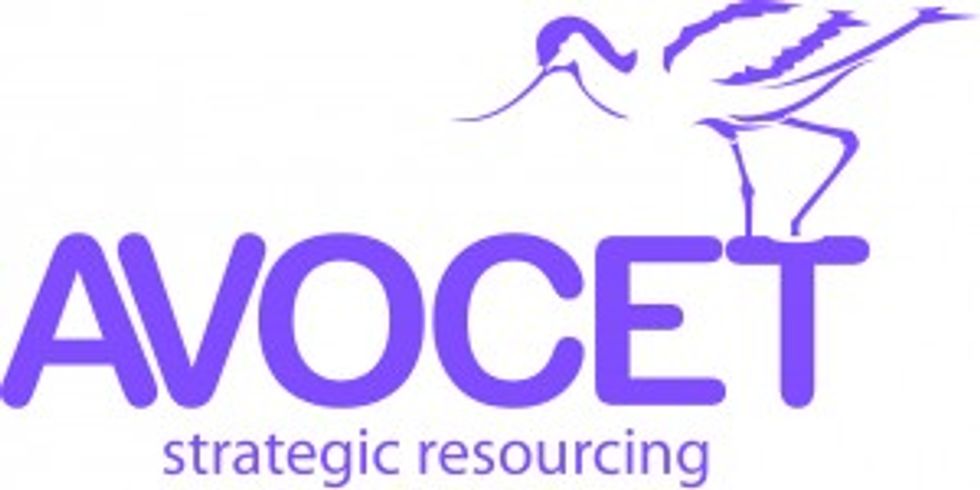 Company:
Avocet Strategic Resourcing
Location:
Kent
Website:
avocetrecruiting.com/
Careers Page:
avocetrecruiting.com/jobs/
LinkedIn:
www.linkedin.com/company/avocet-strategic-resourcing?trk=biz-companies-cym
Twitter:
@AvocetKaryn
Facebook:
www.facebook.com/Avocet-Strategic-Resourcing-351055438282473/?ref=hl
For Job Candidates
Preferred Method To Be Contacted By A Candidate:
Phone
Preferred Process For Following Up On Application:
We much prefer to use the phone to contact applicants. We are IT Service Desk / Technical Support / Infrastructure Support specialists, so it is vital that we engage with potential candidates on the phone in the first instance, to see what their verbal communication skills are like and to ensure that they are right for the role. Additionally, we prefer the personal touch, so using the phone really allows us to make a much better personal connection with an applicant.
Things That Impress You In A Candidate:
An excellent phone manner, if they are
proactive
enough to pick up the phone, being straightforward about what they want from their career, punctuality, being self-driven, having a well established professional social media presence.
Things Candidates Must Include To Be Considered For Job:
Their work and education history as well as their contact information are really the only vital things we need before speaking to them on the phone / in person. It is a huge help for us if they include a
cover letter
, personal statement, technical skills matrix, and a bit about what they do outside of work.
Things That Will Disqualify A Candidate From Getting Considered:
We will always speak to a qualified candidate on the phone before we reject them for a role, as some people do not represent themselves well on paper and their CV may not be a true reflection of their skills and abilities. Major red flags include: not attending scheduled events, such as interviews or scheduled telephone conversations without informing us, having a poor attitude, withholding necessary information or lying.
Can Candidates Apply For Multiple Positions And Not Get Penalized?:
Yes
Recruiter's Perspective
What's your favorite quote?
"A smile is a curved line that sets things straight"
What do you like to do in your free time?
Read and chill out with my family, including my dog and two cats.
In a sentence, why do you enjoy working at your company?
I get to speak with new people every day, and being my own boss doesn't hurt!
In a sentence, how does your company have fun on a regular basis?
We often go out to lunch when we've made a placement, or just if we fancy treating ourselves!
In a sentence, how would you describe the employees at your company?
Energetic, committed, passionate, hard working - and loads of fun!