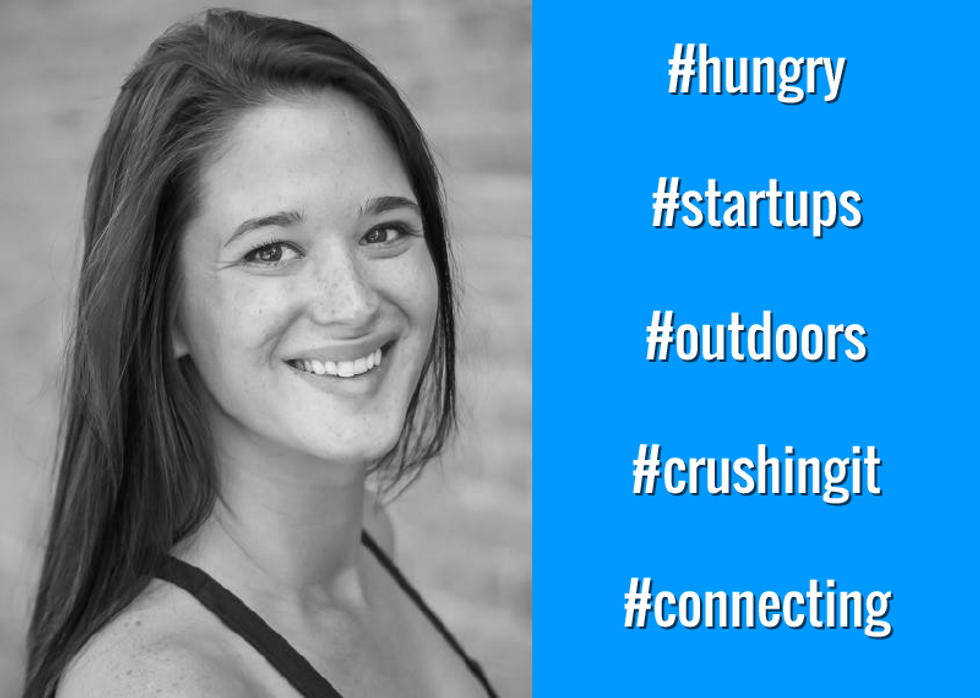 Recruiter Info
Name:
Kate Nelson
Title:
Sr. Technical Recruiter
Email:
knelson@payettegroup.com
LinkedIn:
www.linkedin.com/in/kate-nelson-77b86145
Phone:
650-326-0760
Twitter:
@KNelsonPayette
Company Info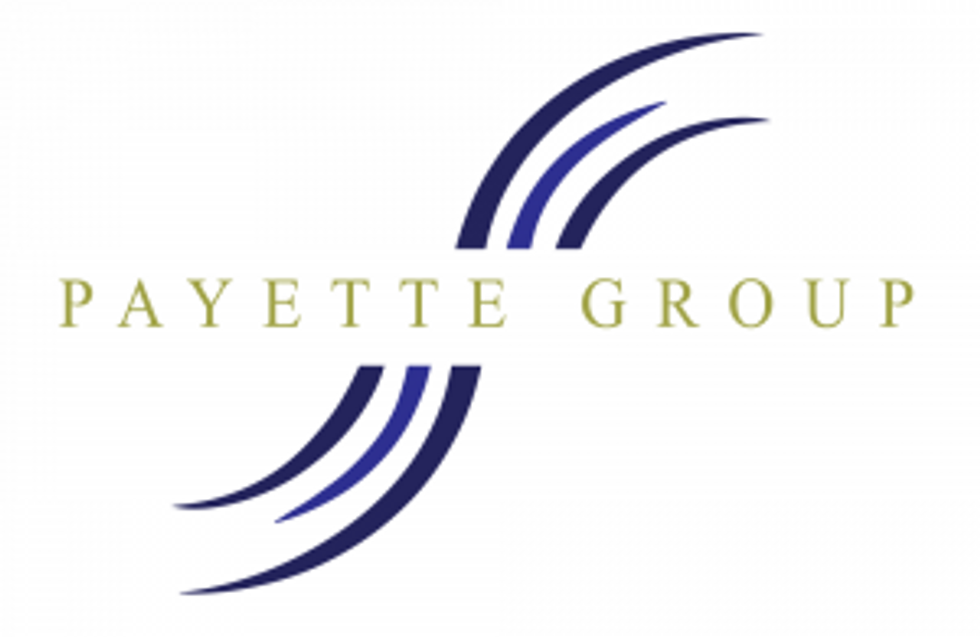 Company:
Payette Group
Location:
Menlo Park, CA
Website:
payettegroup.com
LinkedIn:
www.linkedin.com/company/payette-group
For Job Candidates
Preferred Method To Be Contacted By A Candidate:
Email
Preferred Process For Following Up On Application:
Please shoot me a follow-up email.
Things That Impress You In A Candidate:
A great attitude, flexibility, and startup experience.
Can Candidates Apply For Multiple Positions And Not Get Penalized?:
Yes
Recruiter's Perspective
What's your favorite quote?
"With life as short as the flutter of an eyelash, why would you want to fill your sight with anything but the extraordinary?"
What do you like to do in your free time?
Several outdoor sports including Kayaking, Snowboarding, Mtn. Biking, & Horseback Riding
In a sentence, why do you enjoy working at your company?
I work with a team of individuals that truly enjoys what we do.
In a sentence, how does your company have fun on a regular basis?
We're always getting outside!
In a sentence, how would you describe the employees at your company?
A dedicated crew.