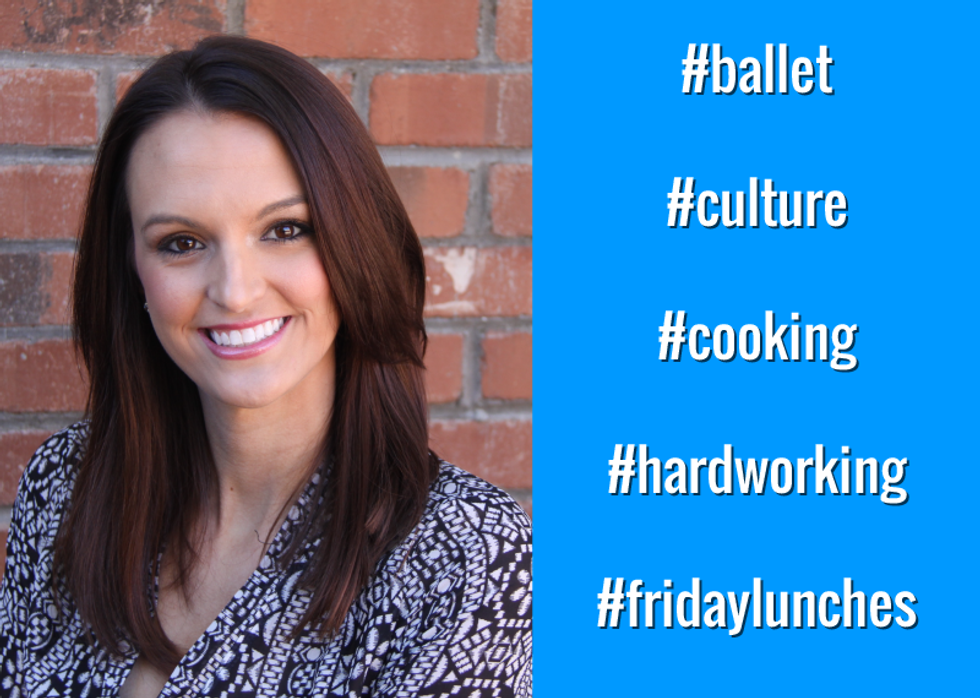 Name:
Kathleen Klein
Title:
Corporate Recruiter
Email:
kathleen.klein@unitedweb.com
LinkedIn:
www.linkedin.com/in/kathleenklein1
Company Info
Company:
Unitedweb/Nextiva/SiteLock
Location:
Scottsdale, AZ
Website:
www.unitedweb.com
For Job Candidates
Preferred Method To Be Contacted By A Candidate:
Email
Preferred Process For Following Up On Application:
Email
Things That Impress You In A Candidate:
Well spoken, knows their
resume
, upfront about
career goals
, researched my company
Things Candidates Must Include To Be Considered For Job:
Accurate contact information. Double check your phone number and e-mail address before submitting an application or responding to a recruiter.
Things That Will Disqualify A Candidate From Getting Considered:
Failing to respond to a recruiter in a timely manner. Our positions fill quickly! If you wait too long to respond, the hiring manager might have already selected a candidate for hire.
Can Candidates Apply For Multiple Positions And Not Get Penalized?:
Yes
Recruiter's Perspective
What's your favorite quote?
"It takes courage to grow up and become who you really are." E.E. Cummings
What do you like to do in your free time?
Cook, ballet
In a sentence, why do you enjoy working at your company?
We have an amazing culture!
In a sentence, how does your company have fun on a regular basis?
Three pm thrown down (ask me about this!),
Monday
breakfasts,
Friday
lunches, NexTV, and some many more events!
In a sentence, how would you describe the employees at your company?
Everyone is hard working but loves to have fun while we work!