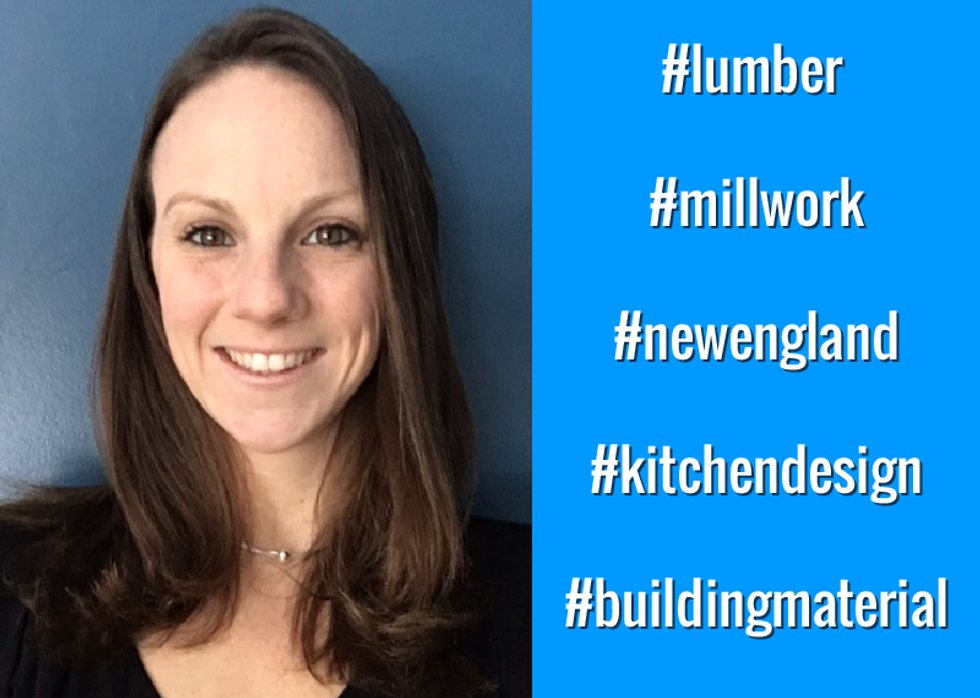 Recruiter Info
Name:
Katie-Anne Mentus
Title:
Research Recruiter
Email:
Katie@lumbercontacts.com
LinkedIn:
www.linkedin.com/in/katie-anne-mentus-8244679
Twitter:
@Kmentus
Company Info
Company:
Lumber Contacts
Location:
Norwood, MA
Website:
lumbercontacts.com/
Careers Page:
lumbercontacts.com/open-jobs/
Twitter:
@lumbercontacts
Facebook:
www.facebook.com/lumbercontacts/?fref=ts
For Job Candidates
Preferred Method To Be Contacted By A Candidate:
Email
Preferred Process For Following Up On Application:
Email
Things That Impress You In A Candidate:
Candidates need to have a stable job history without lots of gaps.
Things Candidates Must Include To Be Considered For Job:
Include the dates or each position you've held along with title and company name.
Things That Will Disqualify A Candidate From Getting Considered:
Frequently changing positions.
Can Candidates Apply For Multiple Positions And Not Get Penalized?:
Yes
Recruiter's Perspective
What do you like to do in your free time?
Playing with my four kids, date nights with hubby, reading, watching movies.
In a sentence, why do you enjoy working at your company?
The owners are great! There is a lot of flexibility to be able to work on your own schedule