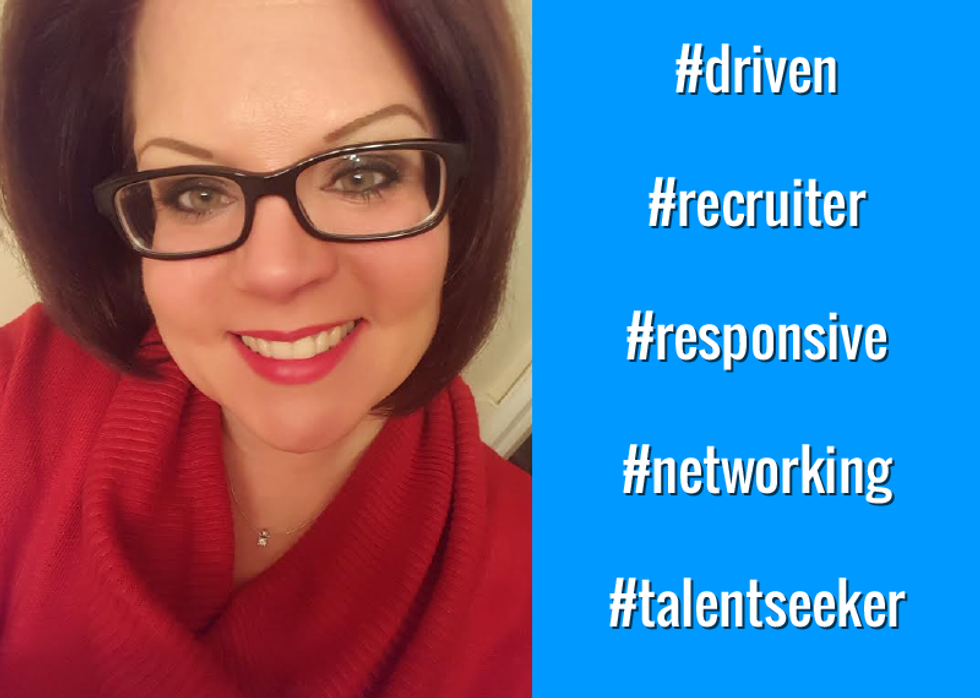 Name:
Katrina Oyola
Title:
Corporate
Recruiting
Specialist
Email:
koyola@stewartxerox.com
LinkedIn:
www.linkedin.com/in/katrina-oyola-7370465
Phone:
609-589-3767
Twitter:
@SBS_360
Company Info
Company:
Stewart, A Xerox Company
Location:
Burlington, NJ
Website:
www.stewartxerox.com/
Careers Page:
www.stewartxerox.com/careers
LinkedIn:
www.linkedin.com/company/stewartaxeroxcompany
Twitter:
@SBS_360
Facebook:
www.facebook.com/stewartaxeroxcompany/
For Job Candidates
Preferred Method To Be Contacted By A Candidate:
Phone
Preferred Process For Following Up On Application:
Phone or E-mail
Things That Impress You In A Candidate:
Strong communicator,
proactive
, passionate, driven, coachable and has done their research.
Things Candidates Must Include To Be Considered For Job:
Complete an application with uploaded
resume
containing e-mail and telephone contact information.
Things That Will Disqualify A Candidate From Getting Considered:
Lack of professionalism in communication, negative attitude, omitting or falsification of past employment experiences.
Can Candidates Apply For Multiple Positions And Not Get Penalized?:
Yes
Recruiter's Perspective
What's your favorite quote?
"A mind is like a parachute. It doesn't work if it is not open." - Frank Zappa
What do you like to do in your free time?
In my free time I like to surround myself with family and close
friends
. I enjoy camping, movies, the beach and watching football and baseball. I am a diehard NY Giants and NY Mets fan (but Philly fans will be given equal opportunity).
In a sentence, why do you enjoy working at your company?
I enjoy working for a company that offers growth potential. Here at Stewart, A Xerox Company co-workers are genuine and supportive to one another's success.
In a sentence, how does your company have fun on a regular basis?
Team/group outings, sales competitions, President's club, Birthday celebrations
In a sentence, how would you describe the employees at your company?
Our employees work with us not just for us. We are competitive, supportive, goal driven, credible, energetic, enthusiastic and share the same values for continued growth and success.