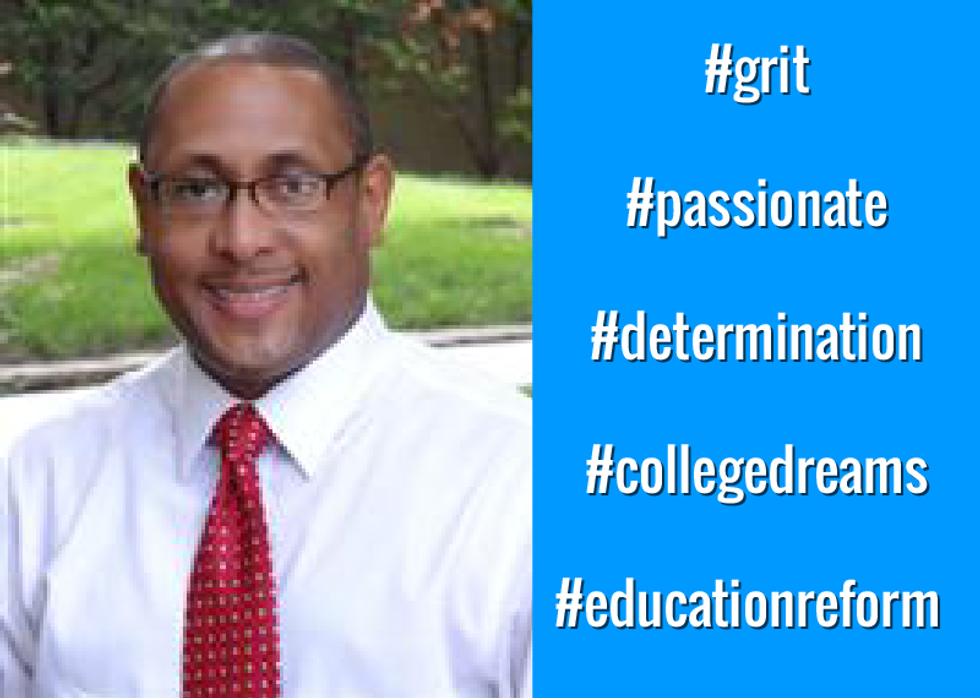 Recruiter Info
Name:
Keith Lott
Title:
Talent Recruitment Strategist
Email:
klott@uplifteducation.org
LinkedIn:
www.linkedin.com/in/keithrlott
Phone:
469-621-8492
Twitter:
@cnn5klub
Company Info
Company:
Uplift Education
Location:
Central Management Office
Website:
www.uplifteducation.org
Careers Page:
www.uplifteducation.org/careers
LinkedIn:
www.linkedin.com/company/uplift-education?trk=top_nav_home
Twitter:
@UpliftRecruiter
Facebook:
www.facebook.com/uplifteducation
For Job Candidates
Preferred Method To Be Contacted By A Candidate:
Email
Preferred Process For Following Up On Application:
Candidates who apply will be notified of their next steps and status via
recruiter@uplifteducation.org
.
Things That Impress You In A Candidate:
1. An unequivocal belief that all children can and will learn. 2. A working knowledge of Uplift Education and it's mission. 3. Strong knowledge of content-related pedagogy. 4. Determination, passion, and grit.
Things Candidates Must Include To Be Considered For Job:
1. Resume 2. Transcripts 3. HQ/Certification Documentation 4. 3 Professional References
Things That Will Disqualify A Candidate From Getting Considered:
1. Not believing that all children can go to college. 2. Negative background check.
Can Candidates Apply For Multiple Positions And Not Get Penalized?:
Yes
Recruiter's Perspective
What's your favorite quote?
"Some people want it to happen, some wish it would happen, others make it happen." Michael Jordan
What do you like to do in your free time?
Play golf, watch sports, spend time with my family
In a sentence, why do you enjoy working at your company?
I am a part of making kids college dreams a reality.
In a sentence, how does your company have fun on a regular basis?
We have regular employee appreciation events, celebrate birthdays, and eat ALL the time!
In a sentence, how would you describe the employees at your company?
Passionate, tenacious, and full of life.