Recruiter Info
Name:
Keli Scherer
Title:
Human Resources/Recuriter
Email:
kscherer@gdptechnologies.com
LinkedIn:
www.linkedin.com/in/kelischerer
Phone:
470-219-7635
Twitter:
@schererkeli
Company Info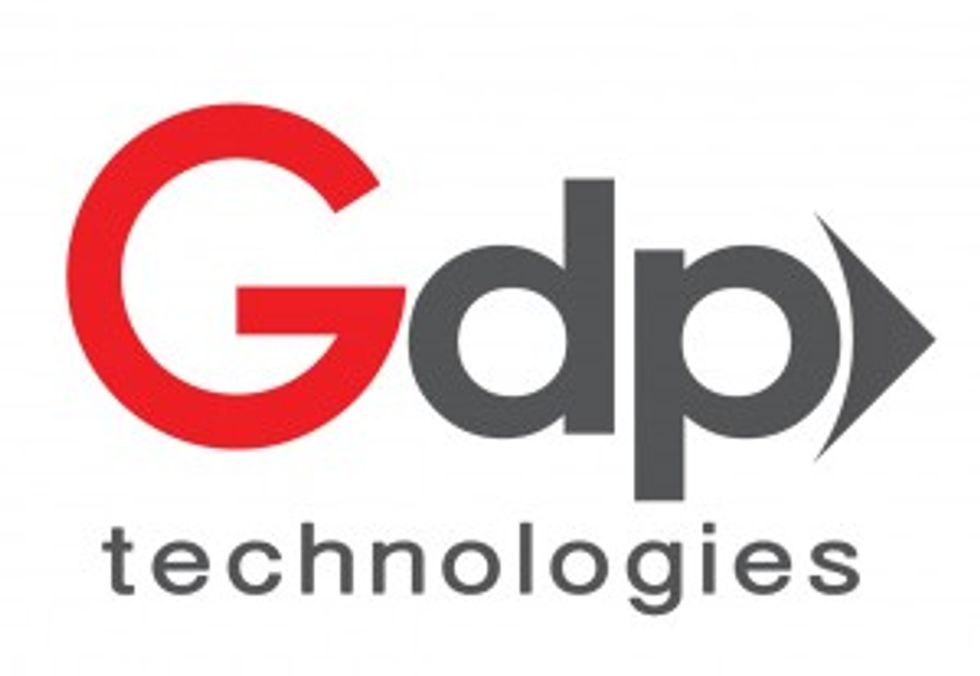 Company:
Gdp technologies
Location:
Duluth, GA
Website:
www.gdptechnologies.com
Careers Page:
www.gdptechnologies.com/careers
LinkedIn:
www.linkedin.com/company/gdp360
Twitter:
@gdptecnnologies
Facebook:
www.facebook.com/gdptech
For Job Candidates
Preferred Method To Be Contacted By A Candidate:
Email
Preferred Process For Following Up On Application:
Email
Things That Impress You In A Candidate:
Enthusiasm
Things Candidates Must Include To Be Considered For Job:
Contact information. Please make sure your voice mailbox is set up and there is an email address included with your contact information.
Things That Will Disqualify A Candidate From Getting Considered:
Negative attitude
Can Candidates Apply For Multiple Positions And Not Get Penalized?:
Yes
Recruiter's Perspective
What's your favorite quote?
If it's to be, it's up to me.
What do you like to do in your free time?
Travel, read and eat out!
In a sentence, why do you enjoy working at your company?
The people are fantastic.
In a sentence, how does your company have fun on a regular basis?
We have sporting events, cook offs, trips, cook outs and other activities.
In a sentence, how would you describe the employees at your company?
A progressive forward thinking company.