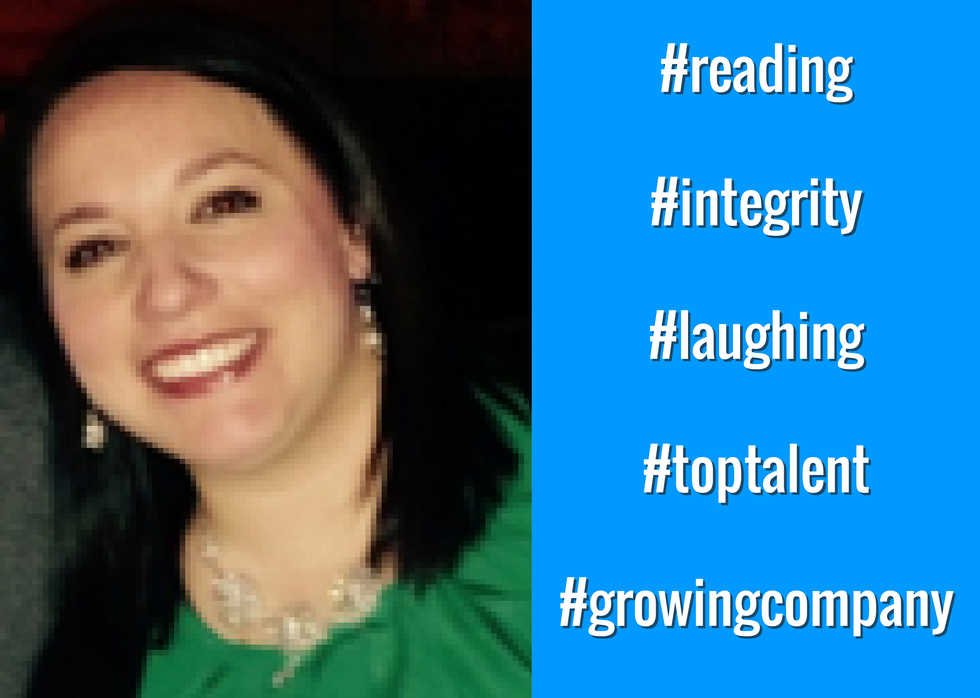 Recruiter Info
Name:
Kelley Butler
Title:
Recruiter
Email:
kelley.butler@ehdtech.com
LinkedIn:
www.linkedin.com/in/kelleyabutler
Phone:
864-501-0420
Company Info
Company:
EHD Technologies
Location:
Greenville, SC
Website:
www.ehdtech.com/home/
LinkedIn:
Company Page
For Job Candidates
Preferred Method To Be Contacted By A Candidate:
Phone
Preferred Process For Following Up On Application:
I am happy to review all resumes and will call and email you immediately should something come across my desk that I feel you would be a fit for. I try to follow up with all my contacts at least once a week or more, depending on where they are in the interview/hiring process.
Things That Impress You In A Candidate:
Please have an appropriate picture on your LinkedIn profile, as well as a completed profile. Also, have your resume updated completely if you are actively looking for a job. In that resume, make sure you include all positions held within the past 10-15 years, including company name and title. Spelling and grammar checks are also highly recommended. I often see resumes from high level candidates who have blatant errors!
Things Candidates Must Include To Be Considered For Job:
You MUST include your current employer and job title, as well as your job history. A good rule of thumb is 10-15 years of job history. Also, include your COMPLETED education - please make sure to differentiate between a degree earned and classes taken towards a degree.
Things That Will Disqualify A Candidate From Getting Considered:
I will not consider a candidate who has large gaps in their job history, excessive spelling/grammar errors, or who can't hold an intelligent conversation with me over the phone. Your personality will come through over the phone and a lot can be conveyed via social media - make it work for you!
Can Candidates Apply For Multiple Positions And Not Get Penalized?:
Yes
Recruiter's Perspective
What's your favorite quote?
"What if I fall? Oh my dear, but what if you fly!"
What do you like to do in your free time?
I am a wife and mother of 2 - I rarely have free time. When it happens, I love to read a book!
In a sentence, why do you enjoy working at your company?
EHD has shown me that leaders with integrity do exist and they exemplify this on a daily basis.
In a sentence, how does your company have fun on a regular basis?
We are never NOT having fun...be it making jokes or quoting movie lines, we keep each other laughing.
In a sentence, how would you describe the employees at your company?
We are top talent in a growing company that will be a leader in our industry.