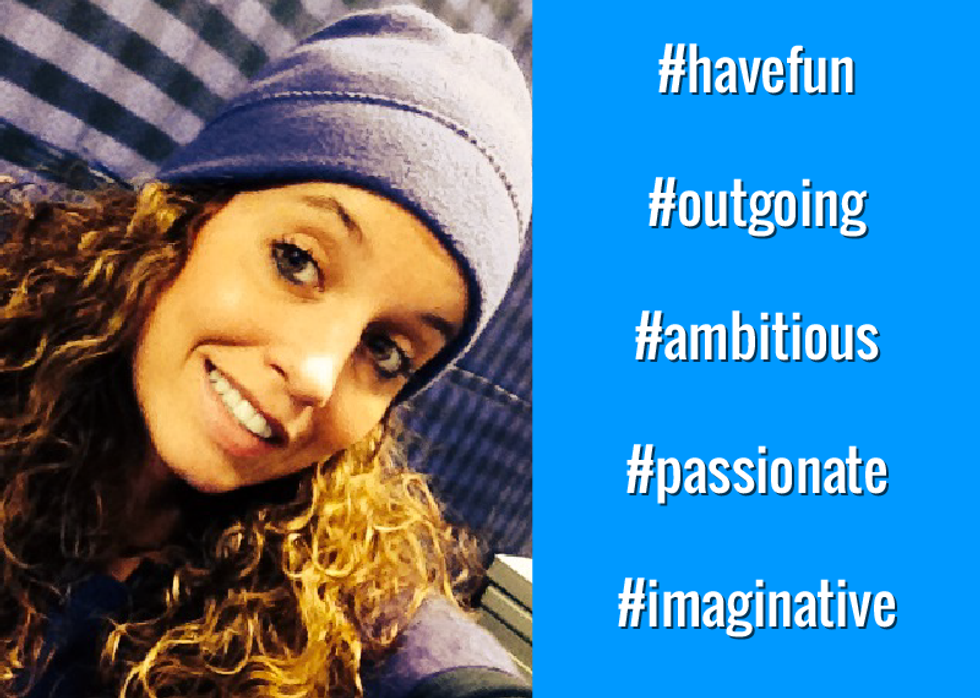 Name:
Kelly Bryant
Title:
Senior Talent Acquisition Sourcing Specialist, Human Resources
Email:
Kelly.Bryant@LivaNova.com
LinkedIn:
www.linkedin.com/in/kellybryantsourcinglivanova
Phone:
281-682-7177
Twitter:
@KellyBryant10
Company Info
Company:
LivaNova
Location:
Houston
Website:
www.livanova.com
Careers Page:
www.livanova.com/careers/
Facebook:
www.facebook.com/CyberonicsInc?fref=ts
For Job Candidates
Preferred Method To Be Contacted By A Candidate:
LinkedIn
Preferred Process For Following Up On Application:
Email or Phone
Things That Impress You In A Candidate:
Drive, ambition and passion.
Things Candidates Must Include To Be Considered For Job:
Successful examples that relate to the job of interest. Something that makes them
stand out.
Can Candidates Apply For Multiple Positions And Not Get Penalized?:
Yes
Recruiter's Perspective
What's your favorite quote?
"We do not choose between experiences, we choose between memories of experiences. Even when we think about the future, we do not think of our future normally, [as in] the experiences. We think the future of our anticipated memories." - Daniel Kahneman
What do you like to do in your free time?
Have fun! Live in the now!
In a sentence, why do you enjoy working at your company?
I have a great opportunity to make a difference in the world!
In a sentence, how does your company have fun on a regular basis?
We try to celebrate the little wins along with the big wins.
In a sentence, how would you describe the employees at your company?
We are passionate, outgoing, imaginative and independent!