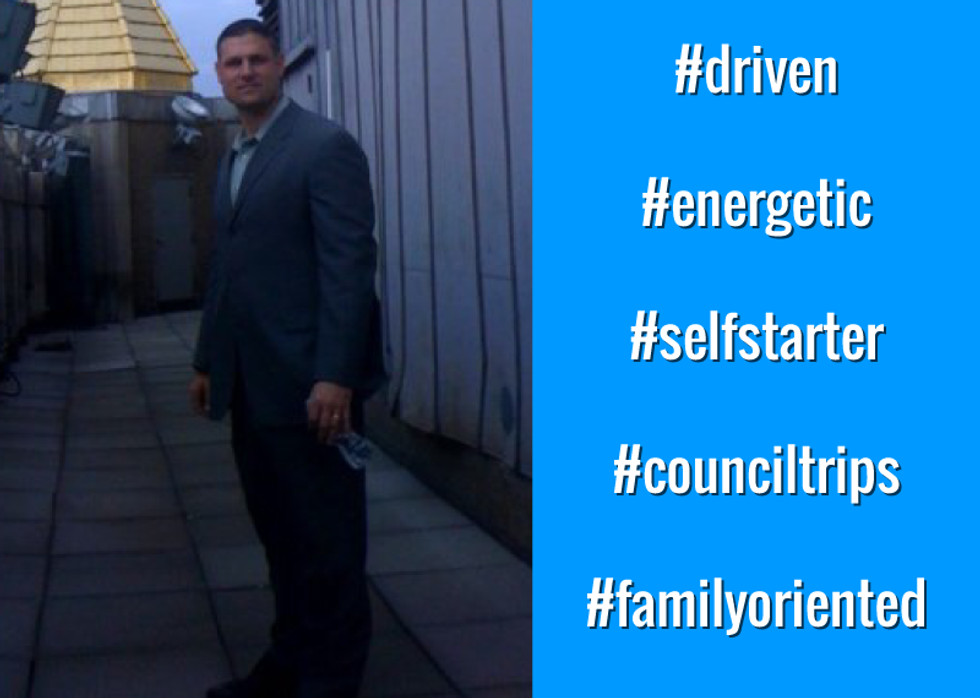 Recruiter Info
Name:
Kelly Hejtmancik
Title:
Partner
Email:
kehejtmancik@ft.newyorklife.com
LinkedIn:
www.linkedin.com/pub/kelly-hejtmancik-arpc-lutc-cltc/7b/948/9a5
Phone:
713-624-6427
Company Info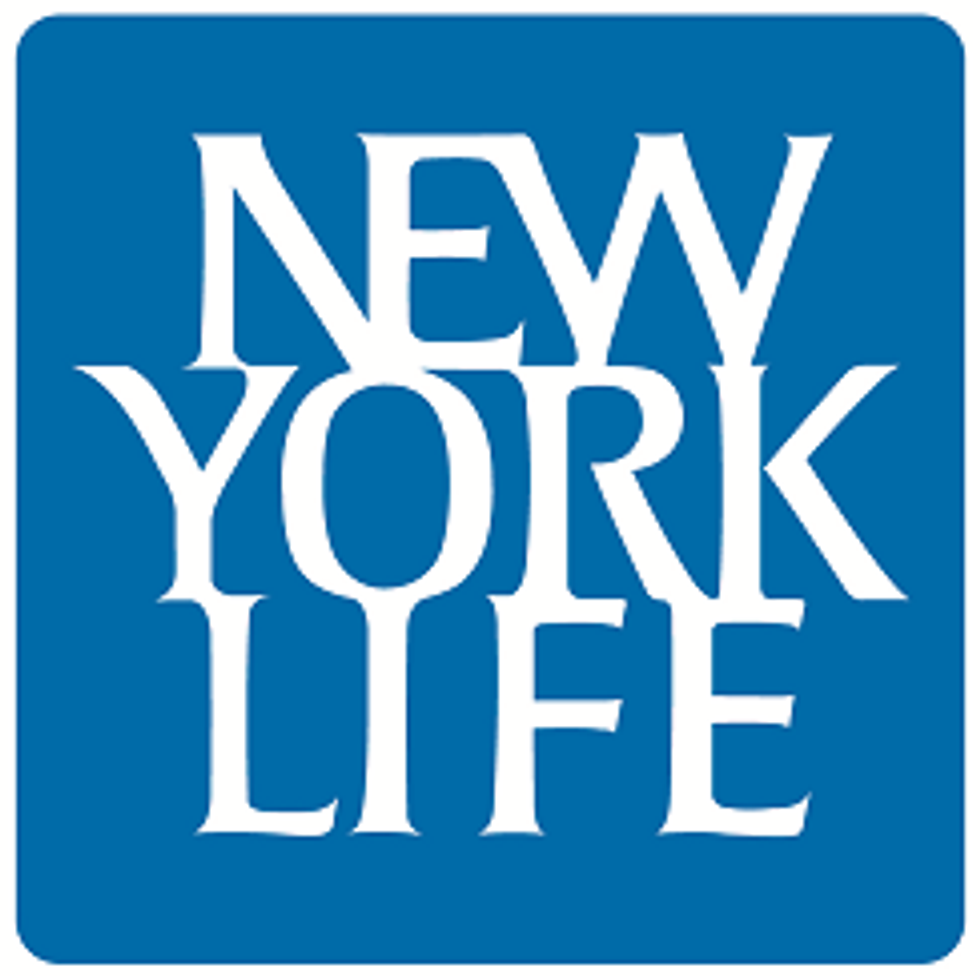 Company:
New York Life
Location:
Houston
Website:
www.newyorklife.com
For Job Candidates
Preferred Method To Be Contacted By A Candidate:
LinkedIn
Things That Impress You In A Candidate:
Leader, Disciplined, Coachable, Professional, People Person, Business Owner Mentality, Self Starter, Entrepreneur, Educator, Driven
Things Candidates Must Include To Be Considered For Job:
Resume, Bachelor's Degree, Experience is a plus
Can Candidates Apply For Multiple Positions And Not Get Penalized?:
Yes
Recruiter's Perspective
What's your favorite quote?
God Helps Them That Helps Themselves
What do you like to do in your free time?
Spend time with family and friends, watch sports
In a sentence, why do you enjoy working at your company?
It is a family oriented company, help people plan for their future, flexibility of schedule, and great income opportunity
In a sentence, how does your company have fun on a regular basis?
Everyone at office is there to help each other to succeed, different fun events throughout the year to enjoy each other in the team in our office, and council trips to meet others within our company around the Country
In a sentence, how would you describe the employees at your company?
Fun, Family Oriented, Caring, Energetic, Knowledgeable