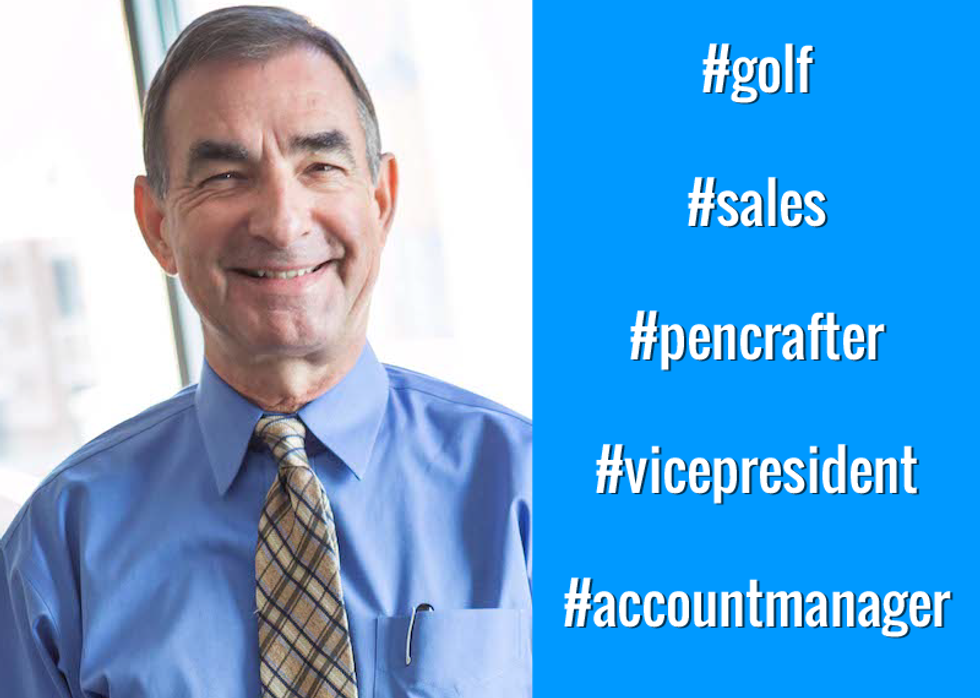 Name:
Ken Lazar
Title:
Principal
Email:
klazar@abilityprofessional.com
LinkedIn:
www.linkedin.com/in/kenlazar
Phone:
614-408-9930
Twitter:
@AbilityProNet
Company Info

Company:
Ability Professional
Network
, LLC
Location:
Columbus, Ohio
Website:
www.abilityprofessional.com
Careers Page:
jobs.abilityprofessional.com/jobseeker/SearchResults.aspx?featured=1&runsearch=1
LinkedIn:
www.linkedin.com/company/ability-professional-search-llc?trk=biz-companies-cym
Twitter:
@AbilityProNet
Facebook:
www.facebook.com/AbilityProfessionalSearch
For Job Candidates
Preferred Method To Be Contacted By A Candidate:
Email
Preferred Process For Following Up On Application:
Please
follow up
with us via email on the status of your application.
klazar@abilityprofessional.com
Things That Impress You In A Candidate:
We are looking for sales professionals with a good track record of growing business.
Things Candidates Must Include To Be Considered For Job:
Candidates should make sure that they have the hard skills and background that are required for the position before submitting their
resume.
Things That Will Disqualify A Candidate From Getting Considered:
A bad attitude.
Can Candidates Apply For Multiple Positions And Not Get Penalized?:
Yes
Recruiter's Perspective
What's your favorite quote?
"We don't meet people by accident. They are meant to cross our path for a reason." - Zig Ziglar
What do you like to do in your free time?
I am an avid golfer and custom pen crafter.
In a sentence, why do you enjoy working at your company?
I love putting people to work.
In a sentence, how does your company have fun on a regular basis?
Our team celebrates every placement with a "Landing Party"
In a sentence, how would you describe the employees at your company?
Best people on the planet.