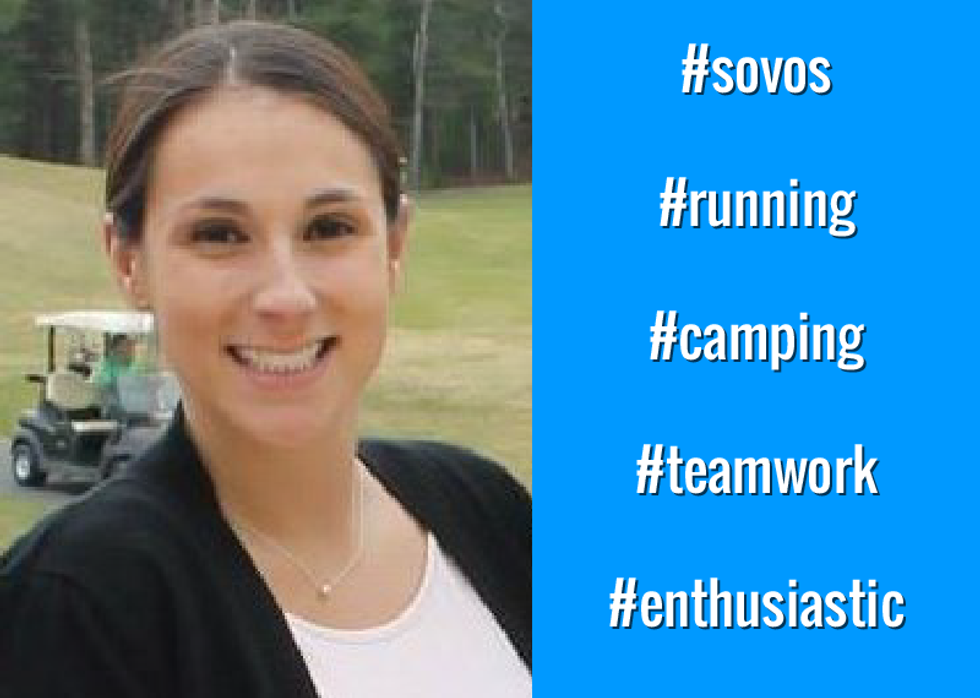 Recruiter Info
Name:
Kendra Merrill
Title:
Recruiting Manager
Email:
kendra.merirll@sovos.com
LinkedIn:
www.linkedin.com/in/kendramerrill
Company Info
Company:
Sovos Compliance
Location:
Wilmington, MA / Global
Website:
sovos.com/
Careers Page:
sovos.com/company/careers/current-openings
For Job Candidates
Preferred Method To Be Contacted By A Candidate:
Email
Preferred Process For Following Up On Application:
Send an email to me to check on the status of your application.
Things That Impress You In A Candidate:
Initiative, drive, someone who has researched our company and can say why they'd love to work for Sovos!
Things Candidates Must Include To Be Considered For Job:
Resume
Things That Will Disqualify A Candidate From Getting Considered:
Misaligned qualifications, requires visa sponsorship (Sovos is unable to sponsor visas at this time)
Can Candidates Apply For Multiple Positions And Not Get Penalized?:
No
Recruiter's Perspective
What do you like to do in your free time?
Running, camping, spending time with friends and family
In a sentence, why do you enjoy working at your company?
The team is truly great here.
In a sentence, how does your company have fun on a regular basis?
We bring together our office on a monthly basis for a variety of different events, planned by departments.
In a sentence, how would you describe the employees at your company?
Enthused individuals who truly care about their work & the organization.