Name:
Kenny Creehan
Title:
Director, Talent Acquisition
Email:
kcreehan@aspirehr.com
LinkedIn:
www.linkedin.com/in/kenny-creehan-4a97097
Phone:
972-372-2871
Twitter:
@KC4AspireHRinc
Company Info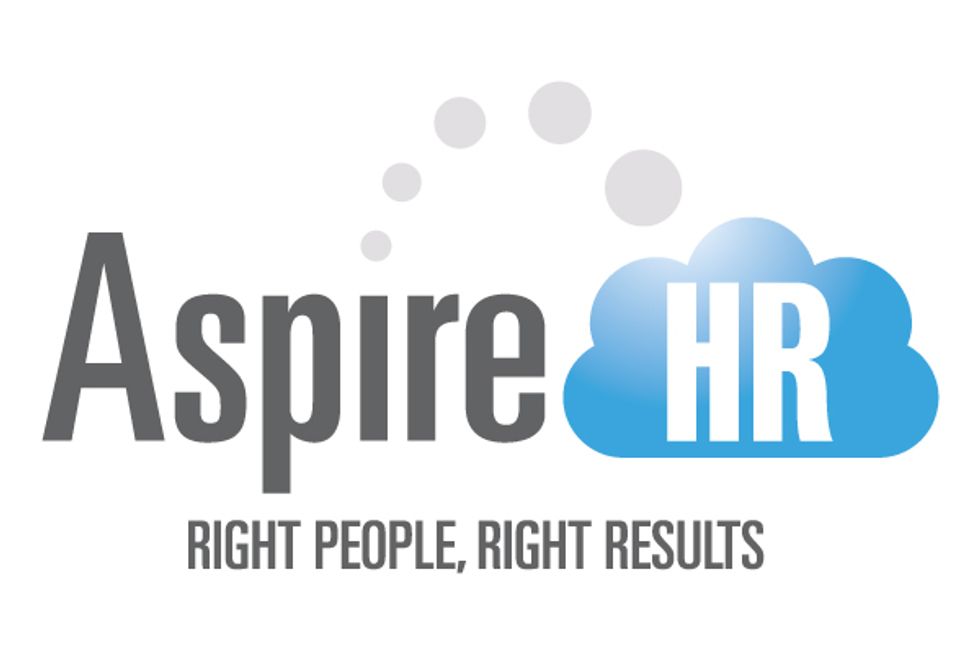 Company:
AspireHR
Location:
Dallas, TX
Website:
www.aspirehr.com
Careers Page:
www.aspirehr.com/careers/
LinkedIn:
www.linkedin.com/company/aspirehr-inc-?trk=top_nav_home
Twitter:
@AspireHRInc
Facebook:
www.facebook.com/AspireHR-Inc-72288787969/
For Job Candidates
Preferred Method To Be Contacted By A Candidate:
Phone
Preferred Process For Following Up On Application:
Phone call and/or email
Things That Impress You In A Candidate:
Positive attitude, understanding weaknesses, realistic resumes, an understanding of market value
Things Candidates Must Include To Be Considered For Job:
All contact information and an up-to-date
resume
Things That Will Disqualify A Candidate From Getting Considered:
No contact information, no last name on resume and a poorly constructed resume
Can Candidates Apply For Multiple Positions And Not Get Penalized?:
Yes
Recruiter's Perspective
What's your favorite quote?
"Win The Day"
What do you like to do in your free time?
Coach Baseball, Go to the movies, spend time with my kids, go to sporting events and exercise
In a sentence, why do you enjoy working at your company?
It's a fun company with an unmatched culture
In a sentence, how does your company have fun on a regular basis?
We party and we have events that everyone can enjoy
In a sentence, how would you describe the employees at your company?
We have highly intelligent people that understand success and know how to have a good time