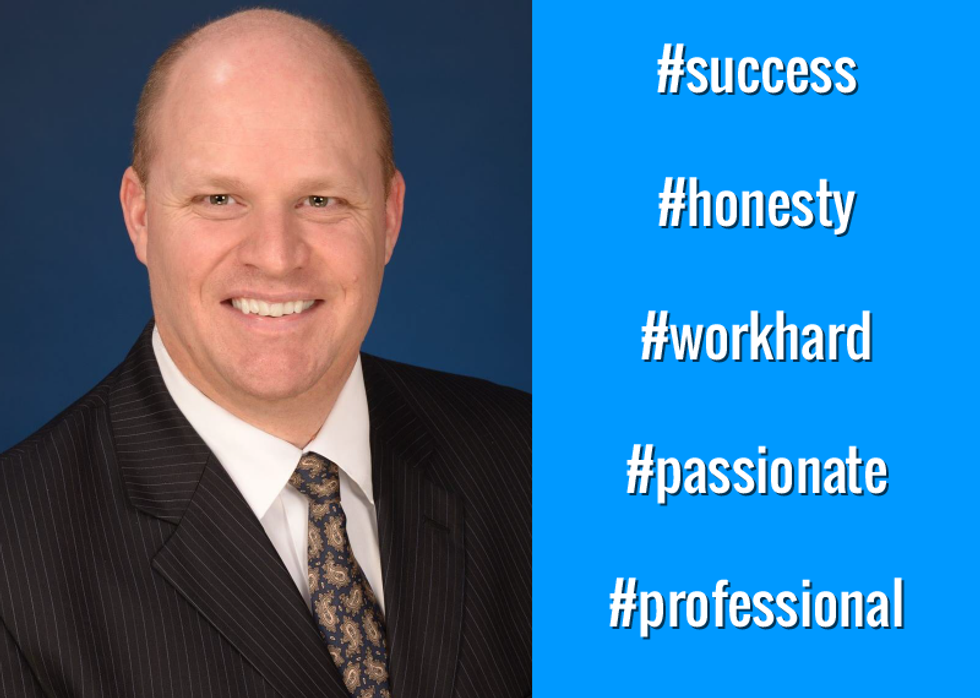 Name:
Kent Atwood
Title:
Owner/President
Email:
k@theatwoodgroup.com
LinkedIn:
www.linkedin.com/in/kentatwood
Phone:
417-893-0405
Company Info
Company:
The Atwood Group
Location:
Springfield, MO
Website:
theatwoodgroup.com
Careers Page:
theatwoodgroup.has-jobs.com/
Facebook:
www.facebook.com/atwoodgroup/
For Job Candidates
Preferred Method To Be Contacted By A Candidate:
Email
Preferred Process For Following Up On Application:
Email
info@theatwoodgroup.com
or call
417.893.0405
Things That Impress You In A Candidate:
A track record of success, and a vision for the future.
Things Candidates Must Include To Be Considered For Job:
Permission to work in the United States for any employer.
Things That Will Disqualify A Candidate From Getting Considered:
Discriminatory attitude.
Can Candidates Apply For Multiple Positions And Not Get Penalized?:
Yes
Recruiter's Perspective
What's your favorite quote?
"The best way to predict your future is to create it." ― Abraham Lincoln
What do you like to do in your free time?
Eat
In a sentence, why do you enjoy working at your company?
When a deal comes together, a company is improved, a professional's family life is improved, and my life is improved.
In a sentence, how does your company have fun on a regular basis?
We have fun working, because it is what we are passionate about.
In a sentence, how would you describe the employees at your company?
Unusual, advisory, and honest.