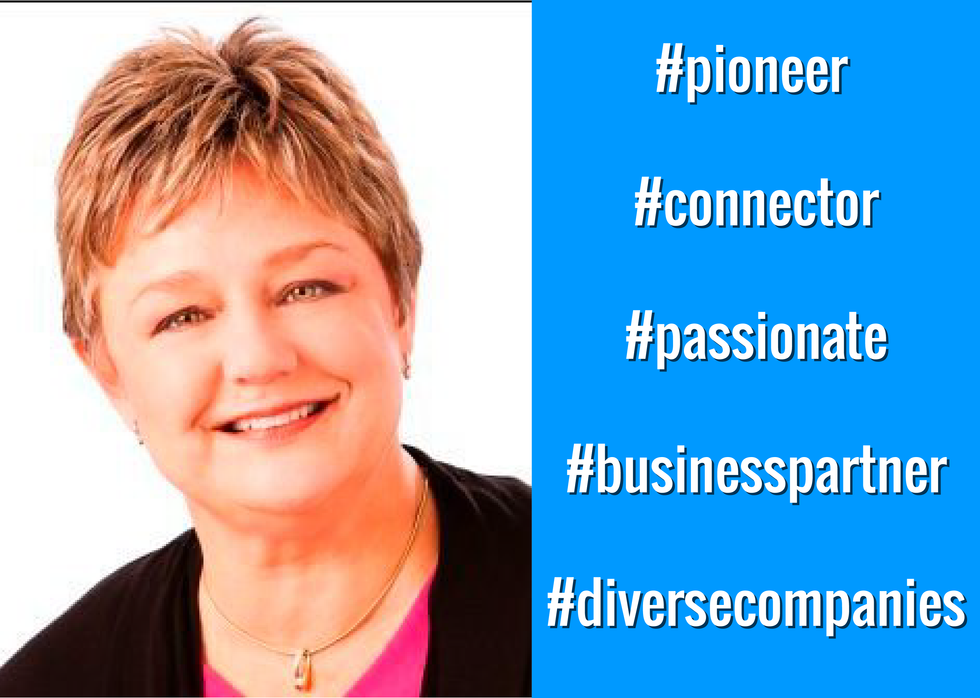 Recruiter Info
Name:
Kim Keener
Title:
Recruiting Business Partner
Email:
kim.keener@mranet.org
LinkedIn:
www.linkedin.com/in/kimkeener
Phone:
262-696-3315
Twitter:
@kimkeener
Company Info

Company:
MRA - The Management Association
Location:
Waukesha, WI
Website:
www.mranet.org
Careers Page:
www.mranet.org/about/careers-with-mra
LinkedIn:
www.linkedin.com/company/mra---the-management-association
Twitter:
@MRA_HR_Pros
Facebook:
www.facebook.com/MRAmeansHR/?fref=ts
For Job Candidates
Preferred Method To Be Contacted By A Candidate:
LinkedIn
Preferred Process For Following Up On Application:
Feel free to call, but email and LinkedIn work great too!
Things That Impress You In A Candidate:
Articulate. Strong acumen in your chosen discipline. Passion for what you do. Strong first impression. Team player. Collaborator.
Things Candidates Must Include To Be Considered For Job:
Resume.
Things That Will Disqualify A Candidate From Getting Considered:
Poor presentation at the first interaction; that would be the resume, cover letter or online application. Spell check! Review and THEN hit send.
Can Candidates Apply For Multiple Positions And Not Get Penalized?:
Yes
Recruiter's Perspective
What's your favorite quote?
Hire for attitude, train for skill.
What do you like to do in your free time?
Garden. Learn. Cook.
In a sentence, why do you enjoy working at your company?
The diversity of businesses I interact with on any given day.
In a sentence, how does your company have fun on a regular basis?
Team spirit and collaboration.
In a sentence, how would you describe the employees at your company?
Tops in their field!