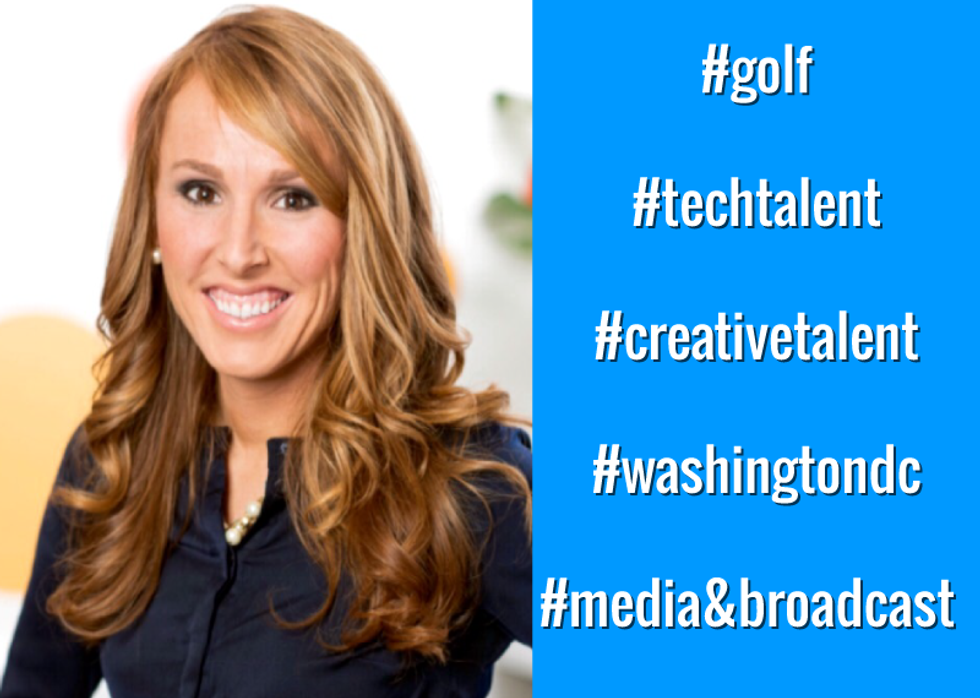 Recruiter Info
Name:
Kimberly Townsend
Title:
Vice President, Recruiting
Email:
ktownsend@teampeople.tv
LinkedIn:
www.linkedin.com/in/kimberlydtownsend
Phone:
202-454-0653
Twitter:
@kimberlytpeople
Company Info
Company:
TeamPeople, LLC
Location:
Falls Church, VA
Website:
www.teampeople.tv/find-work
Careers Page:
teampeople.force.com/careers
LinkedIn:
www.linkedin.com/company/teampeople
Twitter:
TeamPeopleTV
Facebook:
www.facebook.com/TeamPeople?fref=ts
For Job Candidates
Preferred Method To Be Contacted By A Candidate:
Email
Things That Impress You In A Candidate:
Being a Team player, being yourself, having courage to take risks, being competent, being honest, and being positive.
Things Candidates Must Include To Be Considered For Job:
Resume; A reel or demo tape for creative positions, such as Editors, Graphic Artists, Producers, etc.
Can Candidates Apply For Multiple Positions And Not Get Penalized?:
Yes
Recruiter's Perspective
What's your favorite quote?
"Work hard, play hard."
What do you like to do in your free time?
Be with friends and family, ski, golf, and run.
In a sentence, why do you enjoy working at your company?
Our company's culture and the industry.
In a sentence, how does your company have fun on a regular basis?
We like to see shows, play sports, have get togethers, and learn about new technology or processes.
In a sentence, how would you describe the employees at your company?
Fun, hard working, competent, and team players!