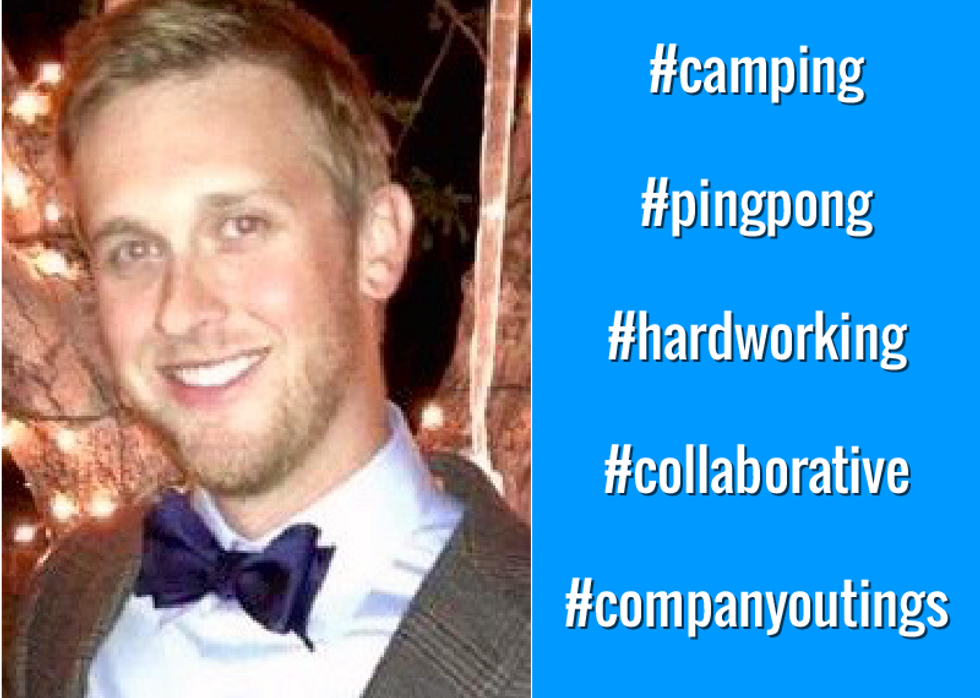 Name:
Kody Woolbright
Title:
Recruitment Specialist
Email:
kodyw@purecars.com
LinkedIn:
www.linkedin.com/in/kodywoolbright
Company Info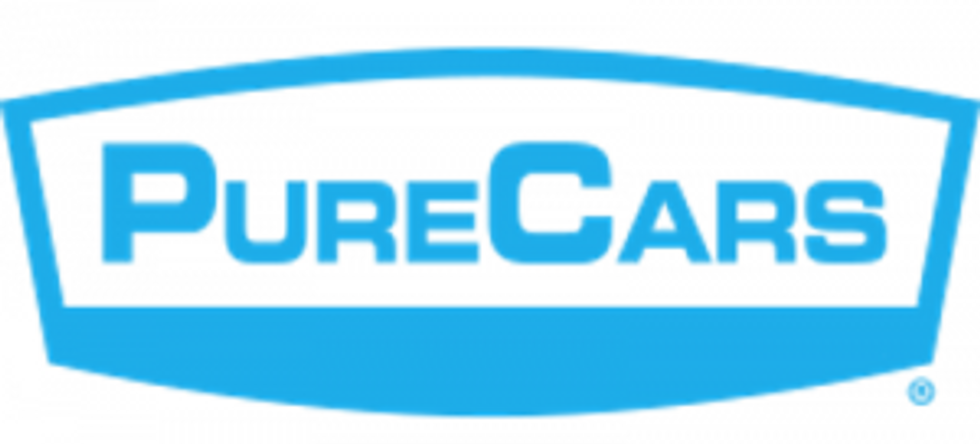 Company:
PureCars
Location:
Atlanta, GA
Website:
www.purecars.com
Careers Page:
www.purecars.com/company/careers
LinkedIn:
www.linkedin.com/company/purecars
Twitter:
@PureCars
Facebook:
www.facebook.com/PureCars
For Job Candidates
Preferred Method To Be Contacted By A Candidate:
LinkedIn
Preferred Process For Following Up On Application:
If a candidate is potentially qualified, I (or one of my fellow recruiters) will reach out via e-mail to set up an initial phone call.
Things That Impress You In A Candidate:
The drive to always be learning and improving, great
communication
skills, experience thriving in a collaborative and ever-changing work environment.
Things Candidates Must Include To Be Considered For Job:
Resume
Things That Will Disqualify A Candidate From Getting Considered:
Candidates must be legally authorized to work in the United States on a full time basis.
Can Candidates Apply For Multiple Positions And Not Get Penalized?:
Yes
Recruiter's Perspective
What's your favorite quote?
"Exploration is in our nature. We began as wanderers, and we are wanderers still." - Carl Sagan
What do you like to do in your free time?
Hiking, camping, and spending time with my wife and dogs.
In a sentence, why do you enjoy working at your company?
We have a very fun, collaborative and casual culture and we're one of the fastest growing companies in the country!
In a sentence, how does your company have fun on a regular basis?
We have a ping pong table, free catered lunch every day and we regularly organize outings and sporting events for everyone to enjoy.
In a sentence, how would you describe the employees at your company?
Everyone here is extremely smart, very driven and hard-working.