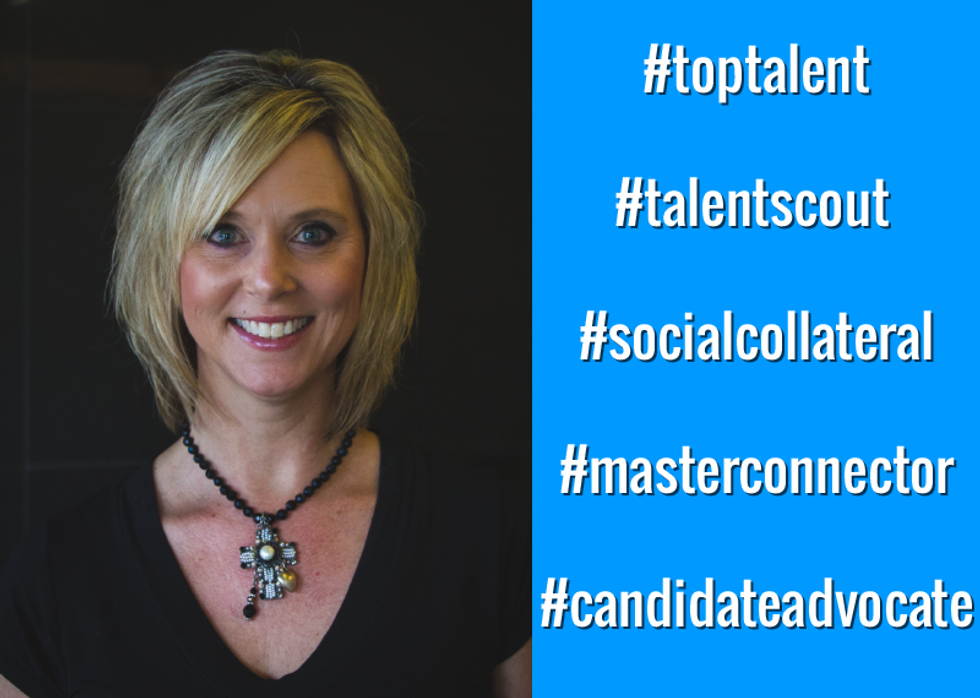 Recruiter Info
Name:
Kristi Mariniello
Title:
Talent Acquisition Manager
Email:
kristi.mariniello@proxibid.com
LinkedIn:
www.linkedin.com/in/kristimariniello
Phone:
402.810.9239
Twitter:
@time_for_tweetz
Company Info
Company:
Proxibid
Location:
Omaha, NE
Website:
www.proxibid.com
Careers Page:
sites.proxibid.com/recruit
LinkedIn:
www.linkedin.com/company/proxibid
Twitter:
@proxibid
Facebook:
www.facebook.com/Proxibid/
For Job Candidates
Preferred Method To Be Contacted By A Candidate:
LinkedIn
Preferred Process For Following Up On Application:
Email me at
kristi.mariniello@proxibid.com
Things That Impress You In A Candidate:
They have researched our company
They ask good questions about the position and the company
They describe how they will make a difference at Proxibid
A positive attitude
Someone who can demonstrate they are team oriented
Transparency
Things Candidates Must Include To Be Considered For Job:
Resume. Contact info. A positive attitude
Things That Will Disqualify A Candidate From Getting Considered:
A negative attitude (notice anything about attitude? ha ha) Unfortunately, we can't offer visa sponsorship at this time
Can Candidates Apply For Multiple Positions And Not Get Penalized?:
Yes
Recruiter's Perspective
What's your favorite quote?
People may not remember what you said or did, but they will always remember how you made them feel
What do you like to do in your free time?
Listen to music, go to concerts, I am a Facebook and Pinterest junkie, I am a collector of all types of HR related articles and subscribe to WAY too many newsletters, listen to Rick Warren podcasts
In a sentence, why do you enjoy working at your company?
The culture. Casual dress code, employee recognition, fun events all while dominating in our industry.
In a sentence, how does your company have fun on a regular basis?
I am on the Culture Team which puts together a calendar of fun for the entire year. Every
Wednesday
we have Roar at 4 Social Hour with food, drink and fun. We also have an extremely competitive Halloween costume contest complete with trick or treating for our families.
In a sentence, how would you describe the employees at your company?
We employ humble "A" players who are dedicated, driven, talented, humble and want TEAM success.