Recruiter Info
Name:
Kyle Brown
Title:
Talent Acquisition Consultant/Recruiter
Email:
Kyle.Brown@sbdinc.com
LinkedIn:
https://www.linkedin.com/in/kylefbrown
Phone:
317-316-7494
Twitter:
@KB_Recruiter
Company Info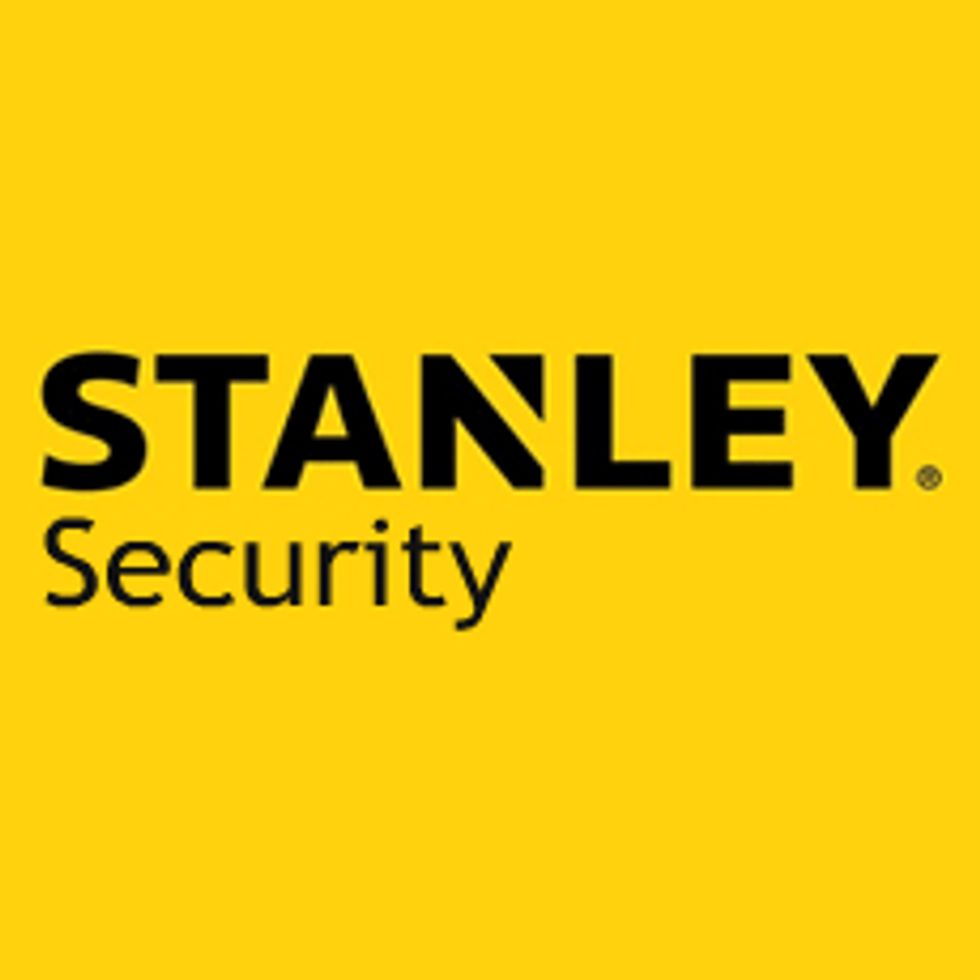 Company:
Stanley Security
Location:
Noblesville, IN
Website:
www.stanleysecuritysolutions.com/
Careers Page:
www.stanleysecuritysolutions.com/careers
LinkedIn:
www.linkedin.com/company/stanley-security-solutions
Twitter:
https://twitter.com/STANLEYSecurity
Facebook:
www.facebook.com/pages/STANLEY-Security/156723267867756
For Job Candidates
Preferred Method To Be Contacted By A Candidate:
LinkedIn
Preferred Process For Following Up On Application:
Shoot me a quick LinkedIn message, please include the location and title of the position you applied for.
Things That Impress You In A Candidate:
I like candidates that throw the stock answers out the window, professionals who can see the broader impact that they can and do have on the business. I also like individuals who can talk numbers: how many, how much, how often? I'm not going to ask you to talk about your strengths and weaknesses, I want to know what you've done, and more importantly what you can do in the future.
Things That Will Disqualify A Candidate From Getting Considered:
Lack of research on the company and the role. A stock or rehearsed answer.
Can Candidates Apply For Multiple Positions And Not Get Penalized?:
Yes
Recruiter's Perspective
What's your favorite quote?
"The bravest are surely those who have the clearest vision of what is before them, glory and danger alike, and yet notwithstanding, go out to meet it." - Thucydides
What do you like to do in your free time?
Boating and camping with family. I love the outdoors.
In a sentence, why do you enjoy working at your company?
I never worked anywhere that had so little tolerance for BS and politics, it's about performance, do your job well and the opportunities are endless.
In a sentence, how does your company have fun on a regular basis?
Across the board we laugh a lot, different departments have weekly pitch-ins and outside events. We even have a regional sales manager who takes his team deep sea fishing!
In a sentence, how would you describe the employees at your company?
We are a team of honest, straight shooting professionals who refuse to take ourselves too seriously.