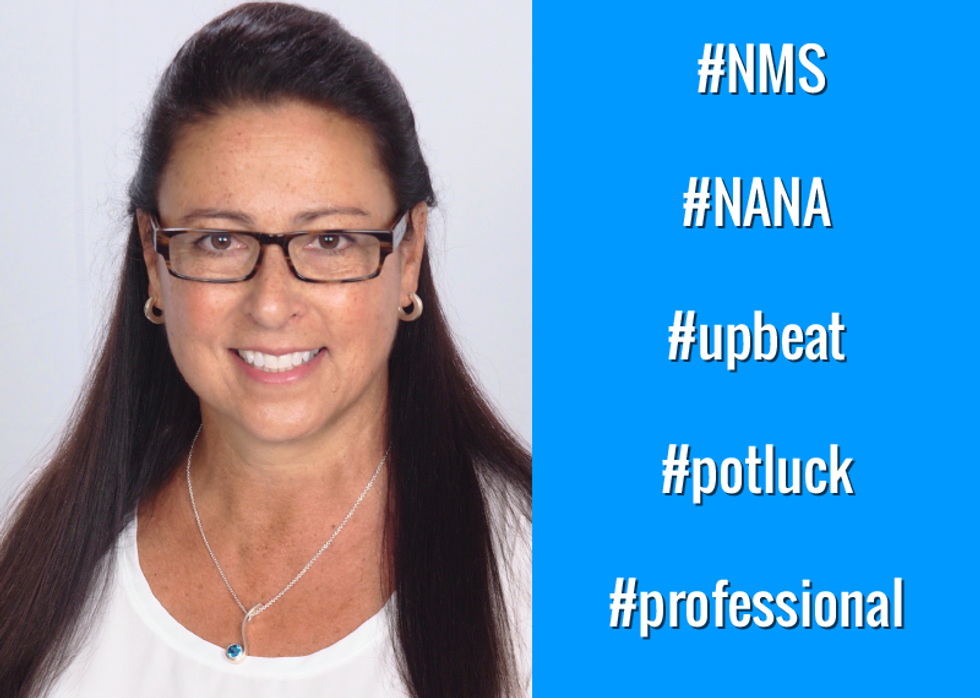 Name:
Laura B. Rogers
Title:
Direct Hire
Manager
, Senior Recruiter
Email:
laura.rogers@nmsusa.com
LinkedIn:
www.linkedin.com/in/laura-rogers-6a0a26
Phone:
907-231-3147
Company Info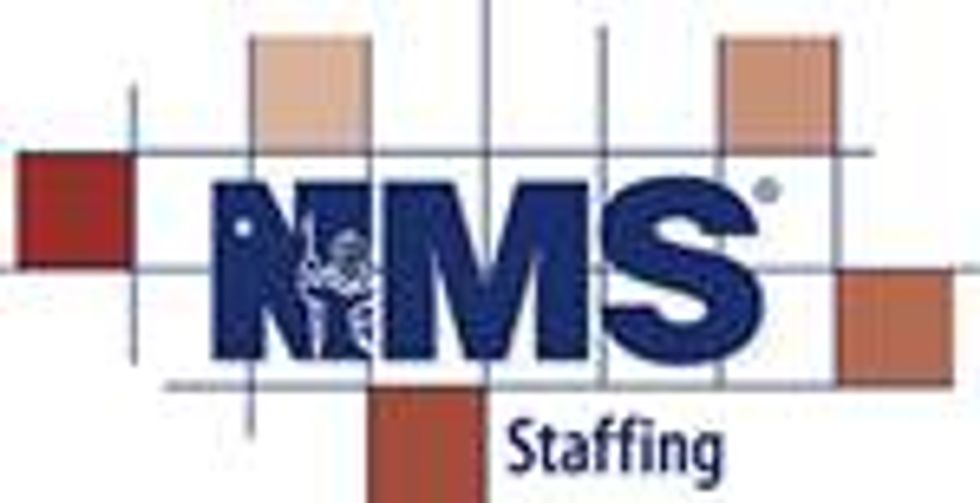 Company:
NANA Management Services, NMS Staffing Division
Location:
Anchorage, Alaska
Website:
www.nmsstaffing.net/employment/
For Job Candidates
Preferred Method To Be Contacted By A Candidate:
Email
Preferred Process For Following Up On Application:
Email me to confirm that your application has been received by NMS and provide the title of the job and your Word formatted
resume
Things That Impress You In A Candidate:
Prompt replies, no spelling or grammatical errors in their resume and
cover letter
, professionalism.
Things Candidates Must Include To Be Considered For Job:
Chronological dates of employment, including gaps between roles, accreditations, certifications, and/or degrees that provide achievement in their field.
Things That Will Disqualify A Candidate From Getting Considered:
Lack of disclosure, falsification on accreditations and degrees - these will be verified
Can Candidates Apply For Multiple Positions And Not Get Penalized?:
Yes
Recruiter's Perspective
What's your favorite quote?
If you don't ask, you don't get.
In a sentence, why do you enjoy working at your company?
I have the pleasure to work in a team with true professionals who enjoy their career choice.
In a sentence, how does your company have fun on a regular basis?
Potlucks across all divisions, which means team members across town from multiple locations.
In a sentence, how would you describe the employees at your company?
Upbeat, proud to be associated with NANA companies, happy.