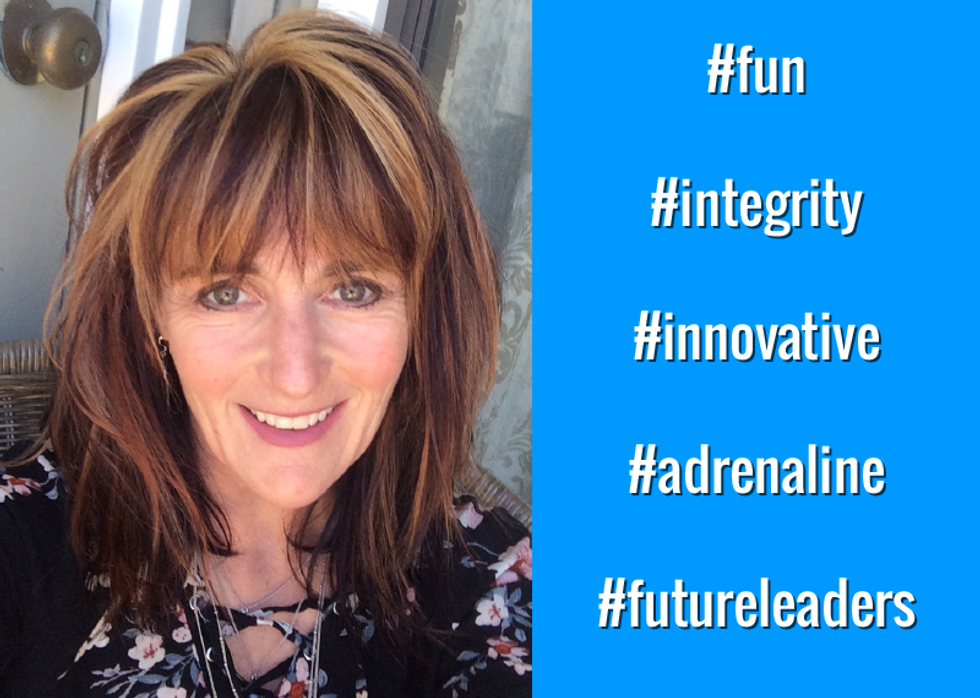 Recruiter Info
Name:
Laura Feldman
Title:
Conway Group Recruiter
Email:
lfeldman@conwayoffice.com
LinkedIn:
www.linkedin.com/in/laura-feldman-9a72753b
Phone:
603-689-2294
Company Info
Company:
The Conway Group
Location:
NH: Nashua, Portsmouth VT: Burlington MA: Amesbury, Holliston, Waltham ME: Augusta, Portland, Bangor NY: Syracuse, Rochester, Albany, Hudson Valley, Endicott
Website:
www.conwayoffice.com/
Careers Page:
conwaygroupjobs.applicantpool.com/jobs/
LinkedIn:
www.linkedin.com/company/conway-office-products-a-xerox-company
Twitter:
@ConwayOffice
Facebook:
www.facebook.com/conwayofficesolutions?_rdr=p
For Job Candidates
Preferred Method To Be Contacted By A Candidate:
Email
Preferred Process For Following Up On Application:
If I have not reached out to you within 2 business days, please feel free to email me.
Things That Impress You In A Candidate:
Authenticity
Integrity
Passion
Tenacity
Leadership skills
Drive
Employment history that exemplifies a wonderful work ethic
Military experience, Volunteering. Community Service, Athletics, Organizations
Things Candidates Must Include To Be Considered For Job:
Professional resume
Valid phone number
Impeccable references
Clear communication
Follow through with appointments
Things That Will Disqualify A Candidate From Getting Considered:
Misspellings on resume
Lack of follow through
Missed appointments
Lying about work history
Can Candidates Apply For Multiple Positions And Not Get Penalized?:
Yes
Recruiter's Perspective
What's your favorite quote?
If it is both terrifying and amazing, you must definitely pursue it!
What do you like to do in your free time?
Belly laughs with my daughters, exercising in nature, making the world's yummiest cookies and eating half the batter!
In a sentence, why do you enjoy working at your company?
The Conway Group has empowered me to develop my niche within the company to soar to heights I never thought possible!
In a sentence, how does your company have fun on a regular basis?
We celebrate each other through kick off events, community involvement, family fun days, Bagel Fridays, ice cream surprises, holiday parties, and employee superhero awards.
In a sentence, how would you describe the employees at your company?
Our employees are future leaders who are driven to be top performers in all that they do!