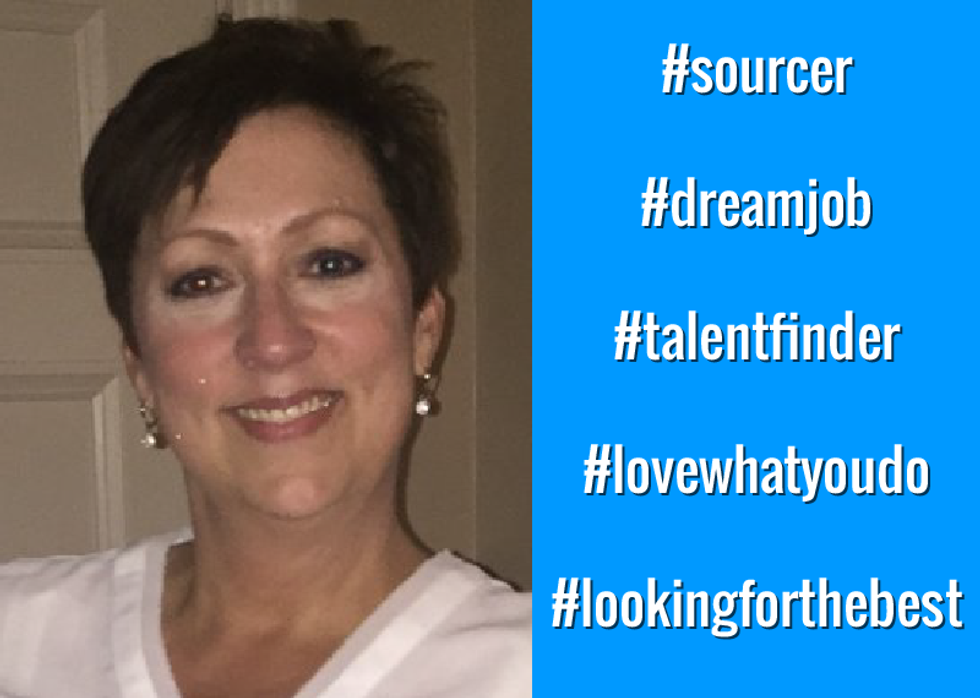 Recruiter Info
Name:
Laura Hardin
Title:
Executive Recruiter
Email:
laura@denham.net
LinkedIn:
www.linkedin.com/in/thelaurahardin
Phone:
559-222-5284
Twitter:
@TheLauraHardin
Company Info

Company:
Denham Resources
Location:
Fresno, CA
Website:
www.denham.net
Careers Page:
www.denham.net/jobs/
LinkedIn:
www.linkedin.com/company/denham-resources
Twitter:
@DenhamCareers
Facebook:
www.facebook.com/search/str/denham+resources/keywords_top
For Job Candidates
Preferred Method To Be Contacted By A Candidate:
Phone
Preferred Process For Following Up On Application:
We endeavor to respond to every applicant but if you have not heard from me, please feel free to call me or send me an email.
Things That Impress You In A Candidate:
People who are courageous and looking for a job about which they're passionate even if that means changing careers. I love passive candidates who I just know will be a perfect fit for a position and even though they're not looking they're willing to listen to the possibilities a change can offer them.
Things Candidates Must Include To Be Considered For Job:
Their current resume with updated contact information
Things That Will Disqualify A Candidate From Getting Considered:
Dishonesty, being motivated only by money, and job hoppers
Can Candidates Apply For Multiple Positions And Not Get Penalized?:
Yes
Recruiter's Perspective
What's your favorite quote?
Inaction breeds doubt and fear. Action breeds confidence and courage. If you want to conquer fear, do not sit home and think about it. Go out and get busy.
What do you like to do in your free time?
Read, read, read; and I LOVE food!
In a sentence, why do you enjoy working at your company?
We have the freedom to be creative and try new things. If we fail, we have permission to fail forward.
In a sentence, how does your company have fun on a regular basis?
We are a team that builds through lots of activities such as company yoga and outings to the lake.
In a sentence, how would you describe the employees at your company?
Tireless, creative, and fun!