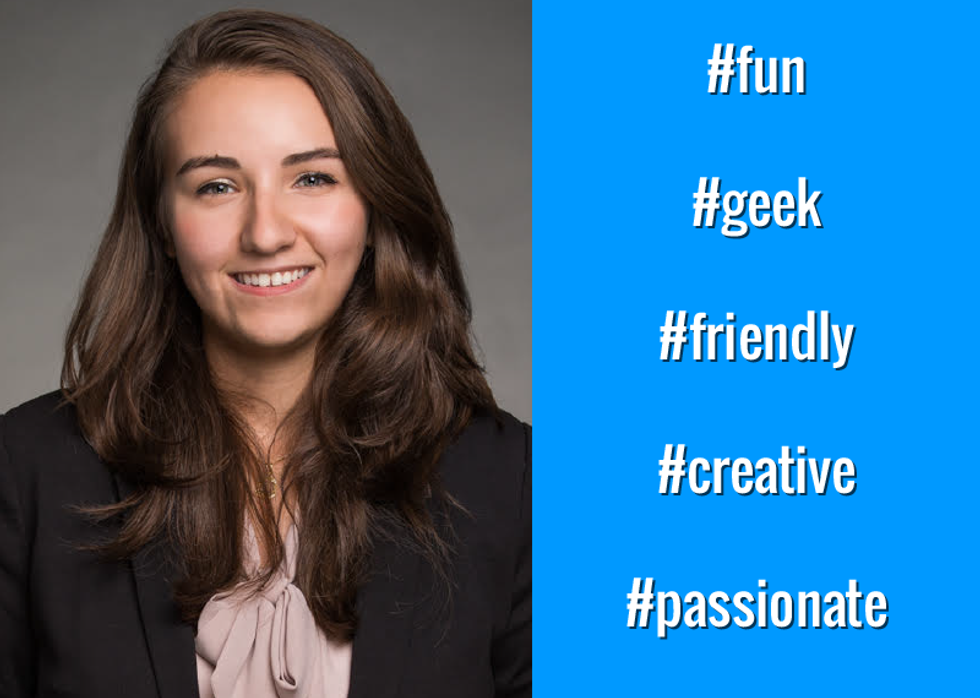 Name:
Leila Maassarani
Title:
Talent Acquisition Specialist
Email:
leila.maassarani@gurussolutions.com
LinkedIn:
ca.linkedin.com/in/leilamaassarani
Company Info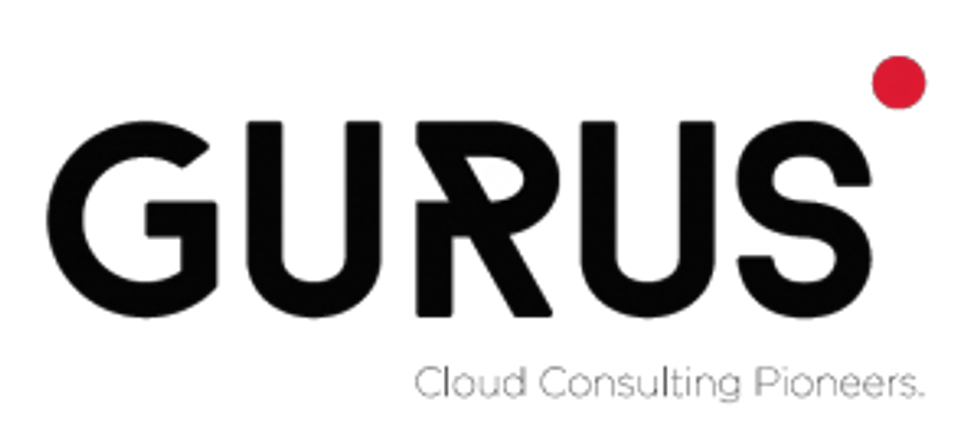 Company:
Gurus Solutions
Location:
Montreal, Canada
Website:
gurussolutions.com
Careers Page:
gurussolutions.com/en/careers
LinkedIn:
linkedin.com/company/erp-guru-netsuite-solution-provider
Facebook:
www.facebook.com/gurussolutionscloudpioneers/?fref=ts
For Job Candidates
Preferred Method To Be Contacted By A Candidate:
Phone
Preferred Process For Following Up On Application:
Send me a copy of your
resume
and it will be my pleasure to go over it and see if there is any position that would fit your profile. We are always looking to expand our Gurus' Team!
Things That Impress You In A Candidate:
Someone who demonstrates passion in what he/she does Someone who values other people and their contribution Someone who knows how to have fun and laugh Someone who is real - Do not use prepared answers during interviews, be honest!
Things Candidates Must Include To Be Considered For Job:
To begin, we need your resume (with relevant work experiences) but during interviews you need to be true to yourself to be considered.
Things That Will Disqualify A Candidate From Getting Considered:
Someone who is not passionate Someone who can't work in a team Someone who does not know how to have fun and laugh Someone who is fake and dishonest!
Can Candidates Apply For Multiple Positions And Not Get Penalized?:
Yes
Recruiter's Perspective
What do you like to do in your free time?
I love traveling, photography, reading, cinema and BAKING (I love sweets)
In a sentence, why do you enjoy working at your company?
It's pretty simple, the people are the best!
In a sentence, how does your company have fun on a regular basis?
People are funny and you hear them laugh all day long.
In a sentence, how would you describe the employees at your company?
Gurus know how to work hard and play hard!