Thank You For Participating In The LinkedIn Brand Design Webinar!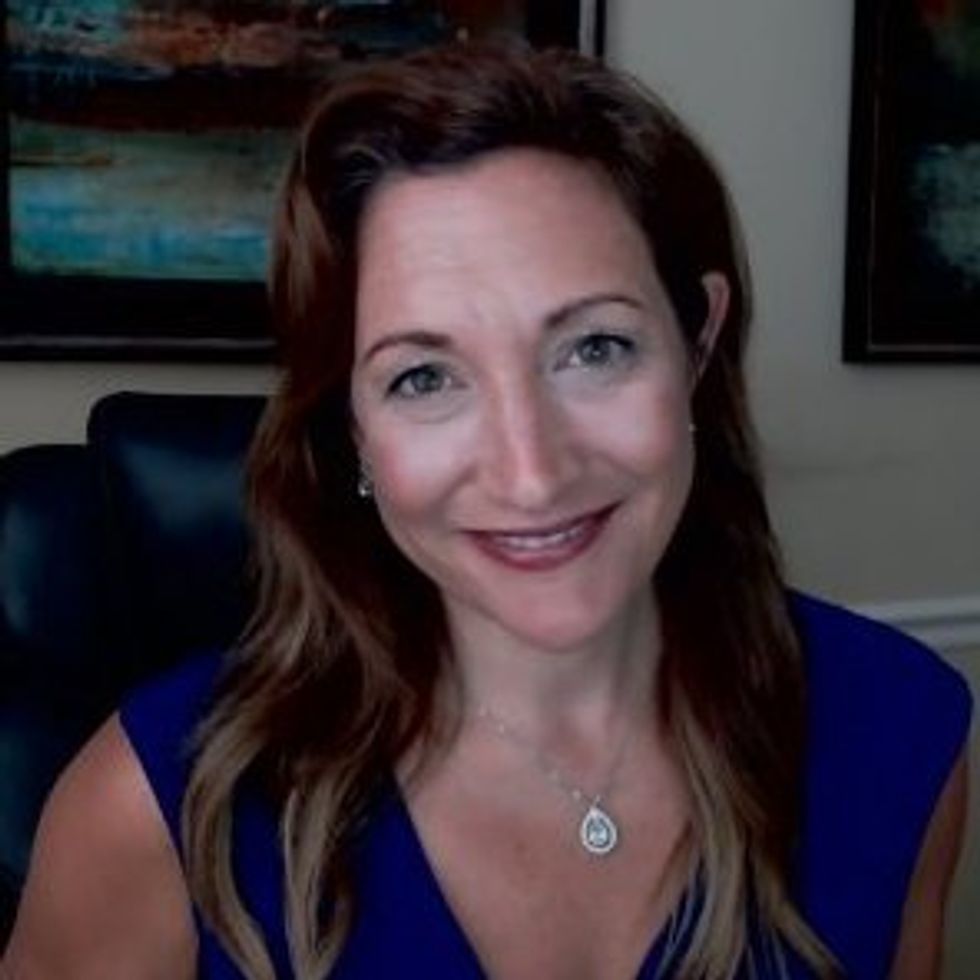 Recruiting with Marketing, Design, and You
Now that we've spent some time talking about talent brand, I want to answer your questions and hear your concerns! Ask me anything, and I will email you back with answers, advice, and resources.
[vfb id=34]