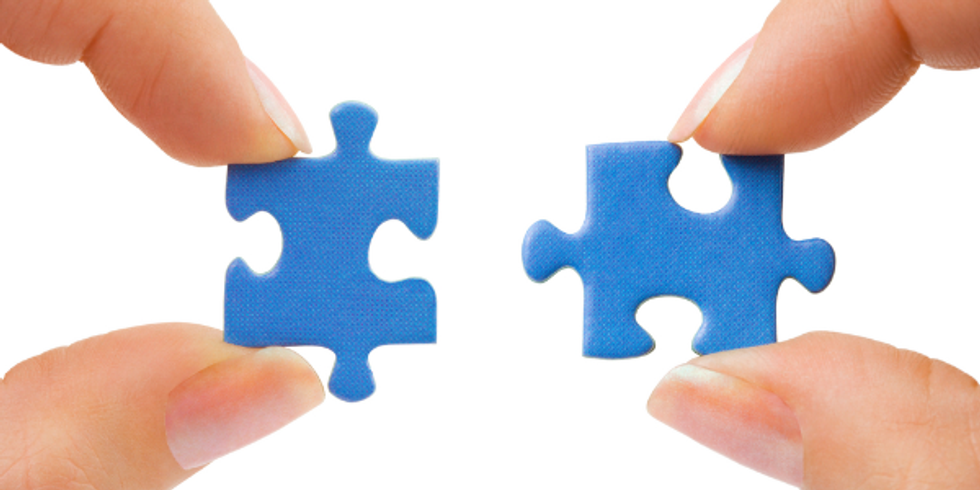 Webinar Information

Duration:
1 hour
Host:
Arnie Fertig
Cost:
FREE

Host Information

Arnie named his coaching service JobHunterCoach.com quite deliberately. He likes to say "job hunting" instead of "job searching" because you need to be that strategic hunter with a bow and a quiver full of arrows to successfully target and attain your next job. His ten year background of being an HR Staffing Consultant and recruiting company owner have armed him with the skills, insights, and tools necessary to coach his clients about how to create and execute their own successful job hunt strategy.

Read Full Bio »
This event has already occurred. Please use the red link below to watch the recording of this webinar.
Are you a
mid-career job hunter
who is baffled by LinkedIn? Do you have a LinkedIn profile that will bring employers to you like bears to honey? Do you understand why LinkedIn is a critical element of every professional job hunt today and how you can use it to boost your personal brand? LinkedIn presents both challenges and opportunities that can be leveraged by mid-career job hunters. It is a robust website, but its abundant features are often confusing to a generation not entirely at home with today's social media environment. And, even when you know what tools LinkedIn offers, it is often hard to figure out how to make LinkedIn work for you. In this webinar, Career Expert Arnie Fertig, Head Coach at
JobHunterCoach.com
will show you the "ins and outs" of how to build your presence on LinkedIn. Then, he will demonstrate how you can use this important social media site to improve your job hunt. You will learn:
How much about yourself should you share on your profile
How much time you should put into LinkedIn every week
How to use LinkedIn as the biggest source of job hunt intelligence in the world
How to use LinkedIn to be "found" by recruiters and hiring managers
How to use LinkedIn to find networking and other professional events near you
How to motivate others to help you in your job hunt
Stay tuned to the end of the webinar in order to learn how to receive a FREE gift from JobHunterCoach.com – no strings attached. And…everyone who attends will be entered into a raffle with a special prize: a FREE resume created for the winner by Arnie Fertig.
This event has already happened. You must have a Freemium Membership to CareerHMO.com to watch the recording of this presentation.

Click here »

to set up your FREE account now and watch this webinar!