LinkedIn: "On" Versus "Active"...Which One Are You?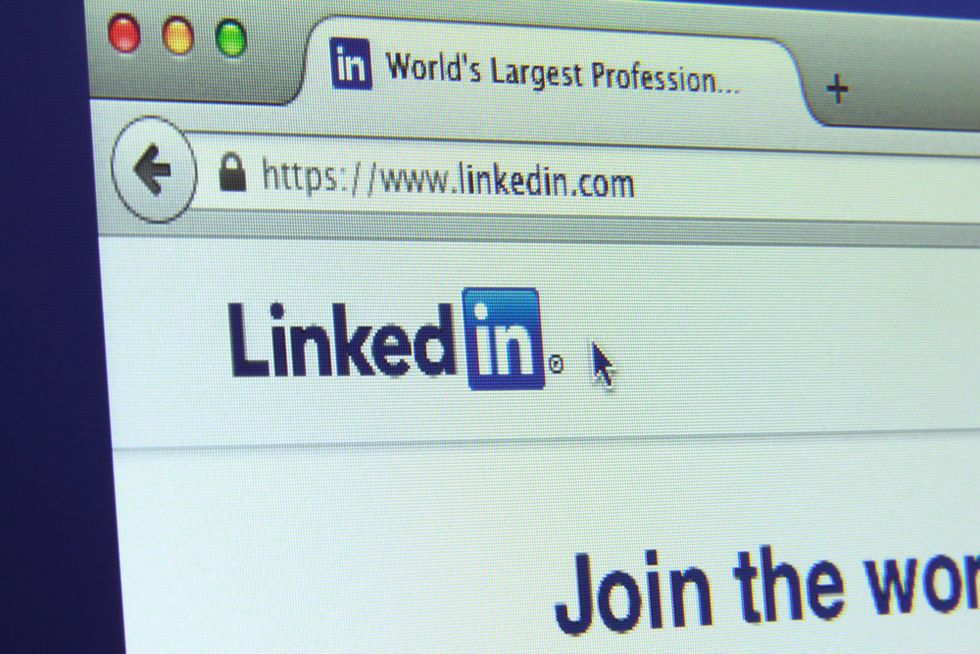 Last month, I partnered with LinkedIn to host a webinar for LinkedIn users. Before the show started, I asked the audience when they joined LinkedIn. The majority responded with things like, "I got on the platform in 2009." etc. Then, I asked the follow up question: Were they just "on" LinkedIn, or had they been "active" too? This is where the truth came out. While many had been members of the platform for years, they admitted they hadn't been interacting with LinkedIn in a way that provided the right results. If you're reading this and it sounds familiar, I encourage you to be honest and take the poll below. Then, keep reading so you can learn what you can do to get more out of LinkedIn:  
---
Your Network Is Your Network = It's Time To Unlock Your Professional Potential
Next week, I'll be partnering again with LinkedIn to host a Job Seeker Webinar.
You can sign up to attend live for *free* by clicking this link.
NOTE:
Be sure to sign-up for the event being held on
Tuesday, March 15th at 9:30am PST/12:30 PM EST
. I will walk you through some simple ways you can become more effective at being a LinkedIn member. This is especially important if you want to find a new job! More importantly, I'll show you how easy it is to get active on LinkedIn so the time you spend on the platform produces a better ROI. Don't miss it! Sign-up today and reserve your seat!