Recruiter Info
Name:
Lisa Bridgers
Title:
SVP, Talent Acquisition & HR
Email:
lisa.bridgers@rockfishdigital.com
LinkedIn:
www.linkedin.com/in/lisabridgers
Twitter:
@RockfishRecruit
Company Info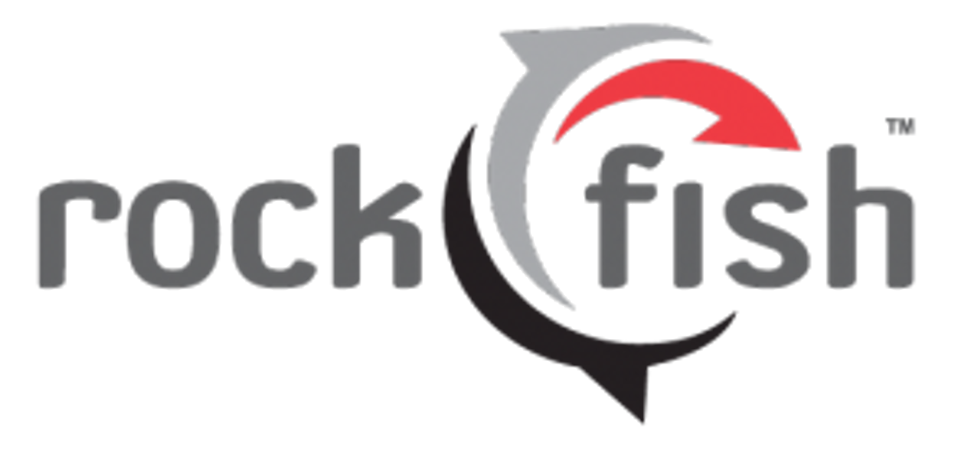 Company:
Rockfish
Location:
Rogers, AR
Website:
rockfishdigital.com/
Careers Page:
rockfishdigital.com/careers
LinkedIn:
www.linkedin.com/company/rockfish-interactive
Twitter:
@Rockfish
Facebook:
www.facebook.com/Rockfish/
For Job Candidates
Preferred Method To Be Contacted By A Candidate:
Email
Preferred Process For Following Up On Application:
I prefer via email. Why? So I can check out the application if I haven't yet and be able to respond back quickly
Things That Impress You In A Candidate:
Candidates who understand that putting your best foot forward is critical during a job hunt. I'm always impressed by candidates who have done their research on our company and the position and ask intelligent, thoughtful questions during our conversation. Also impressed by candidates who ensure their outward facing profiles (LinkedIn, Twitter,
resume
) are free of errors and represent their true qualifications well.
Things Candidates Must Include To Be Considered For Job:
The candidate's resume or LinkedIn profile used to apply for the position should clearly show a match between job requirements and their background and experience.
Things That Will Disqualify A Candidate From Getting Considered:
Sending a cover letter to Rockfish with the wrong company name and open position in it. That represents a lack of attention to detail and that's a basic requirement for every role.
Can Candidates Apply For Multiple Positions And Not Get Penalized?:
Yes
Recruiter's Perspective
What's your favorite quote?
You only live once, but if you do it right, once is enough. - Mae West
What do you like to do in your free time?
Fishing, Hiking, Swimming, Camping, Billiards, playing with my dogs
In a sentence, why do you enjoy working at your company?
Because I'm surrounded by people smarter than me who teach me something new every day.
In a sentence, how does your company have fun on a regular basis?
Everything from happy hours to birthday celebrations to our peer to peer recognition platform - YouEarnedIt!
In a sentence, how would you describe the employees at your company?
Smart, passionate, innovative, versatile and driven.