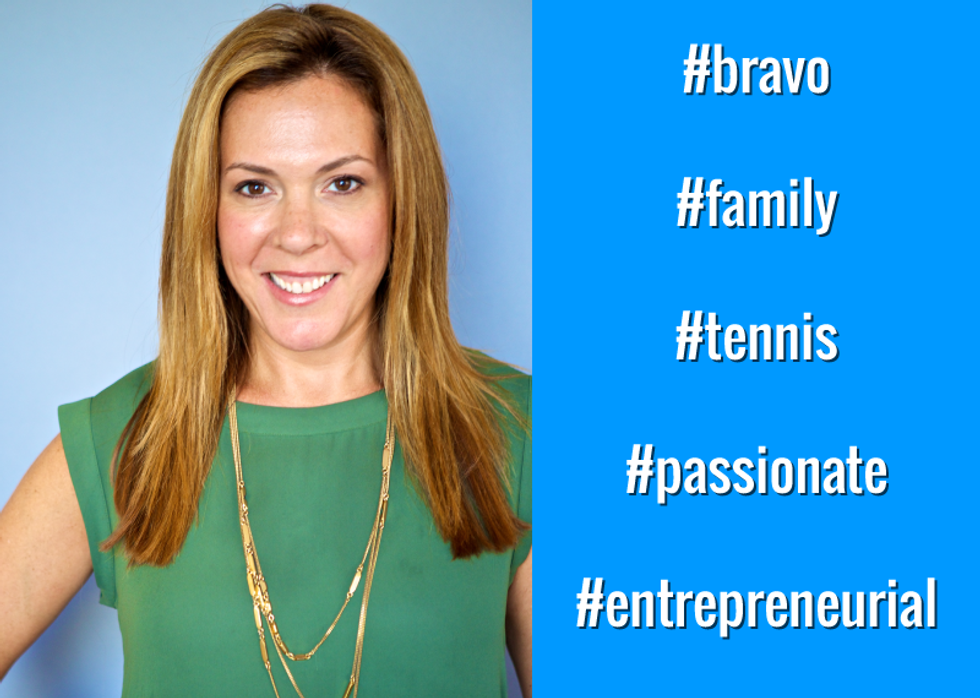 Name:
Liz Barenholtz
Title:
SVP Talent Acquisition
Email:
liz.barenholtz@gmail.com
LinkedIn:
www.linkedin.com/in/lizbarenholtz
Phone:
917-841-2507
Twitter:
@LizRecruit
Company Info
Company:
Edelman
Location:
New York
Website:
www.edelman.com/=
Careers Page:
www.edelman.com/careers-and-culture/jobs/
LinkedIn:
www.linkedin.com/company/edelman
Twitter:
@EdelmanPR
Facebook:
www.facebook.com/edelman?fref=ts
For Job Candidates
Preferred Method To Be Contacted By A Candidate:
Email
Preferred Process For Following Up On Application:
I will reach out if qualified to set up an initial introductory phone screen
Things That Impress You In A Candidate:
It's really important that someone be energetic and display some passion for what they do. I work in the marketing industry, you must be able to sell yourself!
Things Candidates Must Include To Be Considered For Job:
Resume
Things That Will Disqualify A Candidate From Getting Considered:
Not being authorized to work in the US could disqualify you
Can Candidates Apply For Multiple Positions And Not Get Penalized?:
Yes
Recruiter's Perspective
What's your favorite quote?
Always remember that you are absolutely
unique
, just like everybody else.
What do you like to do in your free time?
I love to cook, play tennis, watch Bravo and of course, spend time with my family
In a sentence, why do you enjoy working at your company?
We are the best of the best but always striving to do better
In a sentence, how does your company have fun on a regular basis?
Lots of formal and informal outings, cultural and just social. We even have flip cup tournaments!
In a sentence, how would you describe the employees at your company?
Smart with an entrepreneurial streak.