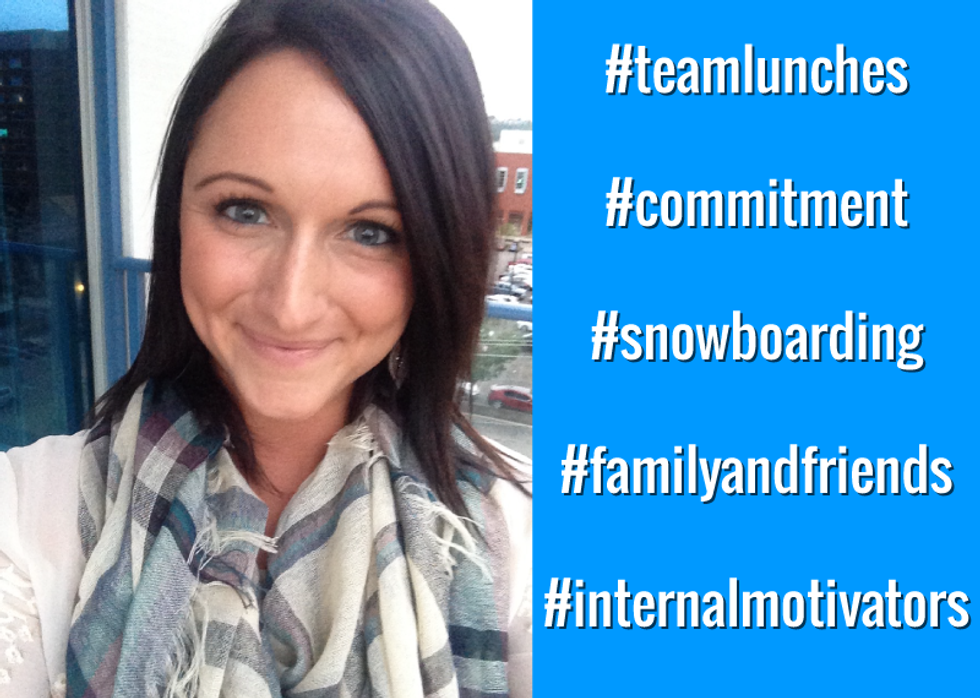 Name:
Liz Bittel
Title:
Corporate Recruiter
Email:
Liz.Bittel@lubrizol.com
LinkedIn:
https://www.linkedin.com/in/elizabethabittel
Phone:
440-347-5713
Company Info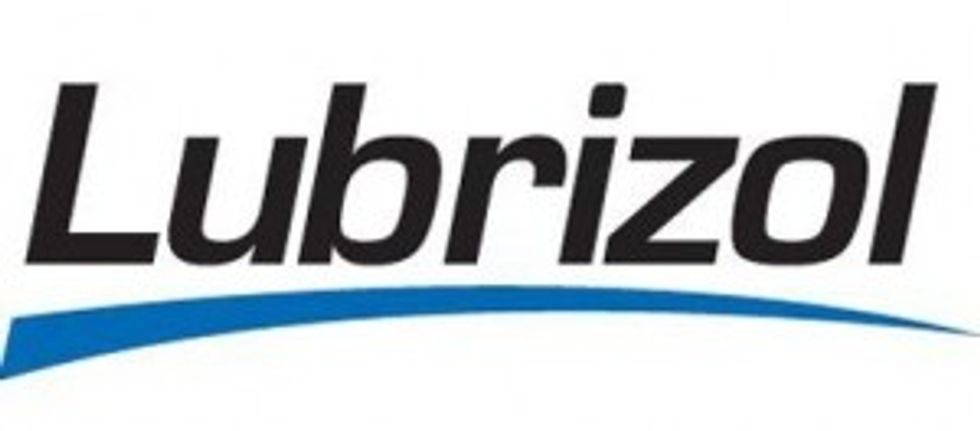 Company:
The Lubrizol Corporation, A Berkshire Hathaway Company
Location:
Cleveland, Ohi
o
Website:
www.lubrizol.com
Careers Page:
lubrizol.jobs
LinkedIn:
https://www.linkedin.com/company/8017?trk=tyah&trkInfo=clickedVertical%3Acompany%2CclickedEntityId%3A8017%2Cidx%3A2-1-4%2CtarId%3A1443021832569%2Ctas%3Alubrizol
Twitter:
@lubrizolcorp
For Job Candidates
Preferred Method To Be Contacted By A Candidate:
LinkedIn
Preferred Process For Following Up On Application:
Please feel free to call, e-mail, or reach out via LinkedIn
Things That Impress You In A Candidate:
I am really big on internal motivators. Everyone has a story and I love hearing those stories that make someone who they are and give them a "why" behind their work. If I am able to understand a candidates reason "why" I feel like I really start to learn about who they are. Anyone can say they are able to do something, but I am impressed when someone can give me a specific, real world, relevant example and relate it back to the career opportunity we are talking about. When I am speaking to someone more proactively I always appreciate someone who can clearly communicate what they have done and what would motivate them to make a career move. I love being able to look at someone's
resume
and see their career progression with a single company. I think it speaks volumes about somebody's commitment, buy in, work ethic, and ability to perform the job to a level that is setting them up for the next promotion
.
Things Candidates Must Include To Be Considered For Job:
An updated resume, including an updated phone number and e-mail address is SO important.
Things That Will Disqualify A Candidate From Getting Considered:
Bad communication. I think recruiters sometimes get a bad reputation when it comes to communication and
follow up
, but I can speak for myself when I say that I will always be open, honest, and follow up with a candidate as quickly as possible. In return, I expect the same. Overall professionalism is huge. If someone is going to bad mouth a previous employer, show up to any type of interview late, or act overly demanding then it's an automatic disqualifier.
Can Candidates Apply For Multiple Positions And Not Get Penalized?:
Yes
Recruiter's Perspective
What's your favorite quote?
If you focus on what you left behind, you will never be able to see what lies ahead
What do you like to do in your free time?
My family and
friends
are #1! If I am not spending time with them you can most likely find me in the lake, on the mountain (snowboarding) or at the gym
In a sentence, why do you enjoy working at your company?
The development and the opportunity to grow with the organization
In a sentence, how does your company have fun on a regular basis? T
eam lunches and department outings
In a sentence, how would you describe the employees at your company?
Every single person is a wealth of knowledge