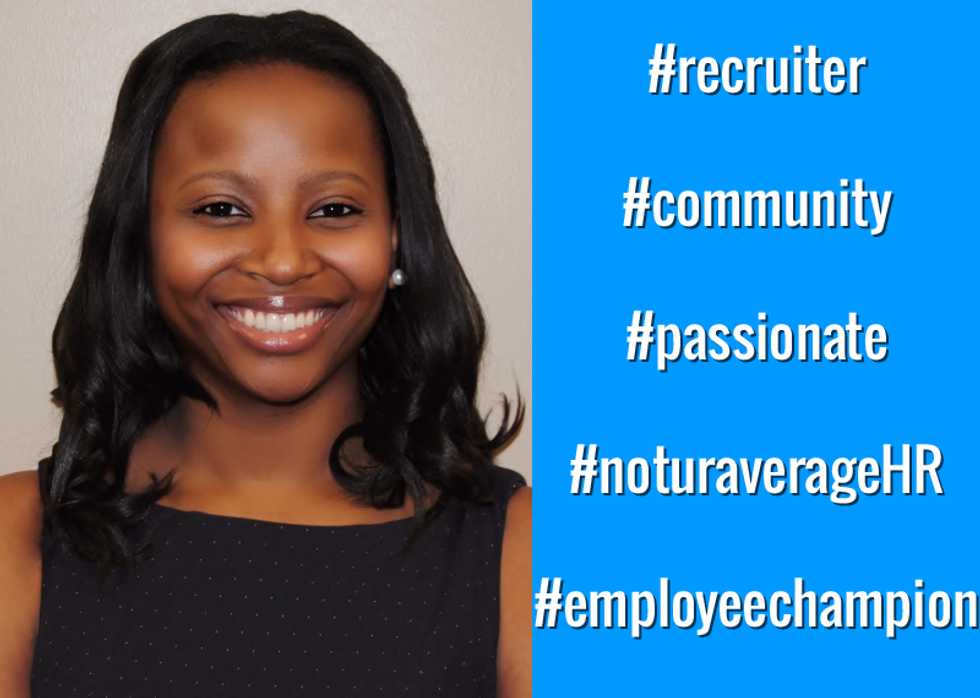 Name:
Lolita Spigner
Title:
Human Resources
Email:
lspigner@gfhs.info
LinkedIn:
www.linkedin.com/in/lolitaspigner
Company Info
Company:
Gaston Family Health Services
Location:
Gastonia, NC
Website:
www.gfhs.info
Careers Page:
www.gfhs.info/careers
LinkedIn:
www.linkedin.com/company/gaston-family-health-services
Twitter:
@GastonFamHlth
Facebook:
www.facebook.com/GastonFamilyHealthServices
For Job Candidates
Preferred Method To Be Contacted By A Candidate:
Email
Preferred Process For Following Up On Application:
Via email, I like to respond to each candidate that reaches out to me. Often times it's hard to fully understand a candidate's name, preferred contact phone number, etc. via phone message. Email allows me to pull up your candidate profile and provide you with a clearer picture of were we are in the hiring process for the position(s) you have applied for.
Things That Impress You In A Candidate:
Highlights strengths and accomplishments vs. listing job functions. I like to see how you have improved your role.
Things Candidates Must Include To Be Considered For Job:
Resume
, working email/telephone number
Can Candidates Apply For Multiple Positions And Not Get Penalized?:
Yes
Recruiter's Perspective
What's your favorite quote?
"If your actions inspire others to dream more, learn more, do more and become more, you are a
leader
" - John Quincy Adams
What do you like to do in your free time?
I love to read and squish my cat. He's so cute :-)
In a sentence, why do you enjoy working at your company?
Passionate people coming together to serve our communities.