The Loveable Hard-ass: How I Went from 'Liked' to 'Respected'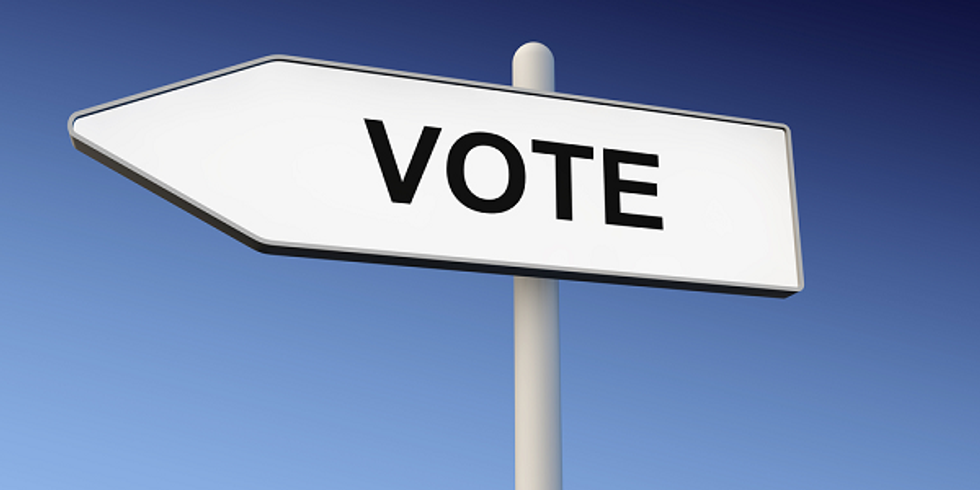 Vote Now and Get a Gift
We need your help! Our Founder, J.T. O'Donnell and her writing partner, Dale Dauten are coming out with a new book but they can't decide which cover to use. If you can, please review both covers below and submit your vote. Feel free to explain "why" you preferred one over the other in our comment section. Then, enter your e-mail address in the form below and you'll receive a special link via e-mail to purchase the book for
only $5.00
(rather than $9.95) when it's released. [poll id="20"]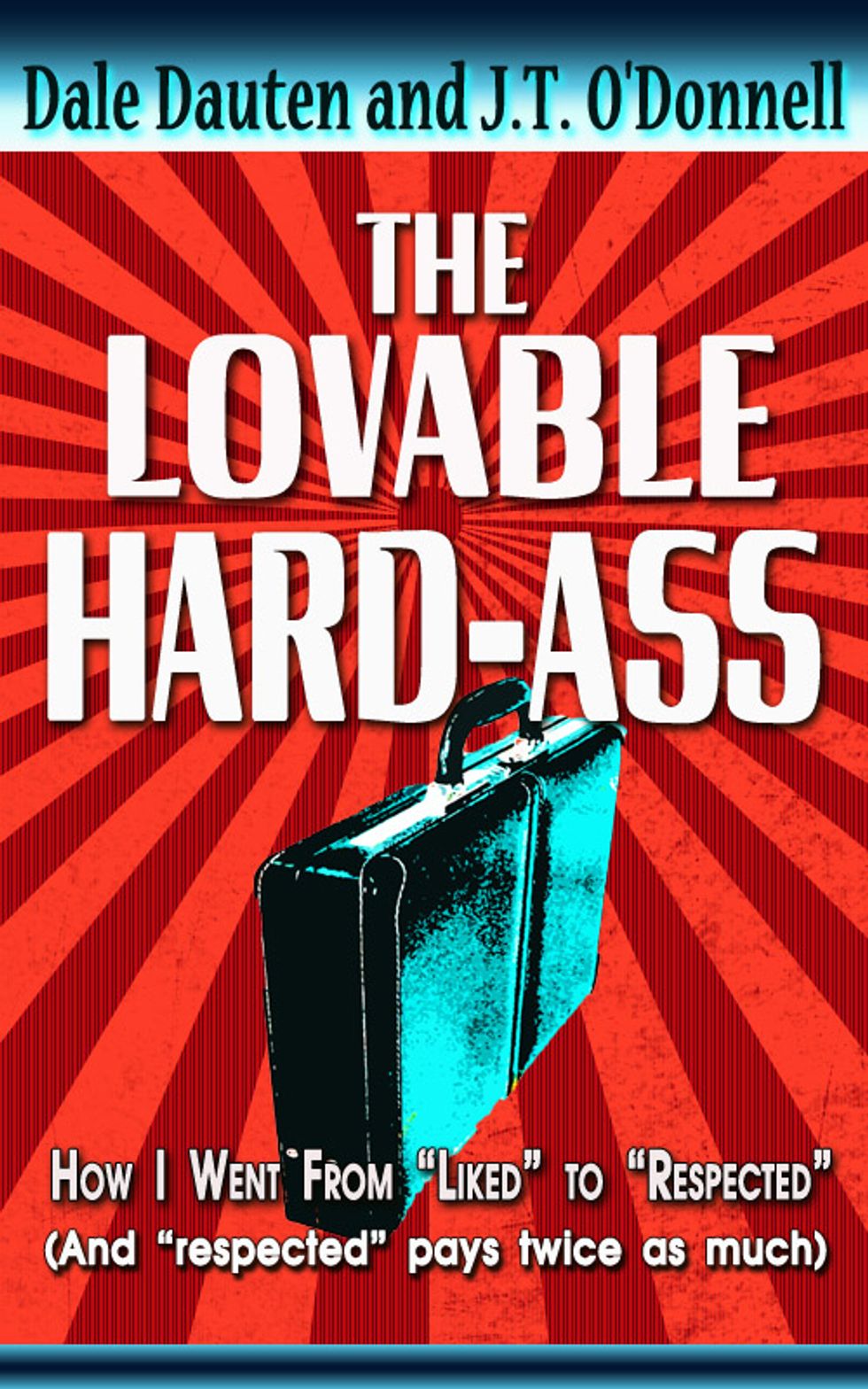 [vfb id=5]
About the Book
"He got me to do more than I thought possible."
"She simply would NOT let us fail – we worked miracles for her."
How is it some leaders can demand the most of you in such a way that you love them for it? When Dale Dauten and J.T. O'Donnell studied such leaders they came up with this startling name for such managers: The Lovable Hard-ass. Their new book,
The Lovable Hard-ass
, unfolds as a conversation between a young everyman manager and a wise woman. She's a veteran consultant who's been described as having "skirts of steel." He wins a coaching day with her in a charity raffle – much to his disappointment. Reluctantly, he agrees to let her observe him as he works, and eventually she drags him to the revelation that, despite high ambitions, he is a typical manager with average prospects. He is, as she sums it up,
"inadvertently mediocre."
Then, as she deconstructs his work and philosophy, he learns new principles and techniques, ones that will carry him on the journey from "liked" to "respected." Her wisdom includes...
Never trust a manager who always loves what you do
How to move beyond "Lean" to "Muscular"
Leadership is a Magnificent Intolerance: You don't get what you want or what you need; you get what you refuse to accept less than
"Put the fish on the table and let everyone smell it" – Change the conversation and you change the culture
Here is a book that will change forever how you view teamwork, management and the art of producing results that leave your team exclaiming, "We accomplished more than we thought was possible."
Vote image from Shutterstock