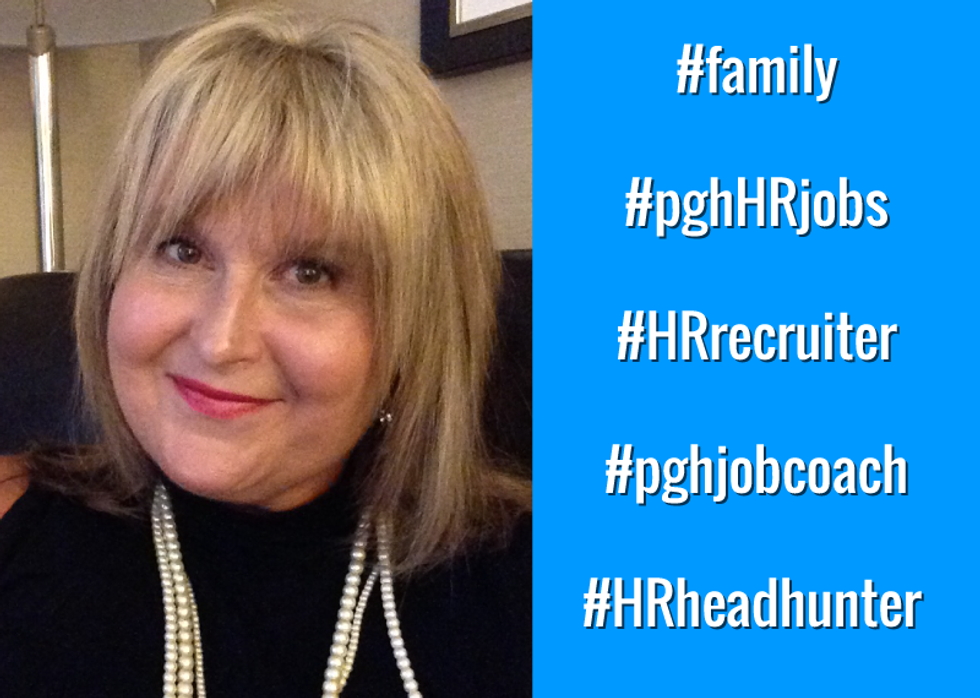 Recruiter Info
Name:
Lynn Athey
Title:
President, Executive Search Professional
Email:
athey@surgepoint.net
LinkedIn:
www.linkedin.com/in/lynnathey
Phone:
724-845-5457
Twitter:
@lynnathey
Company Info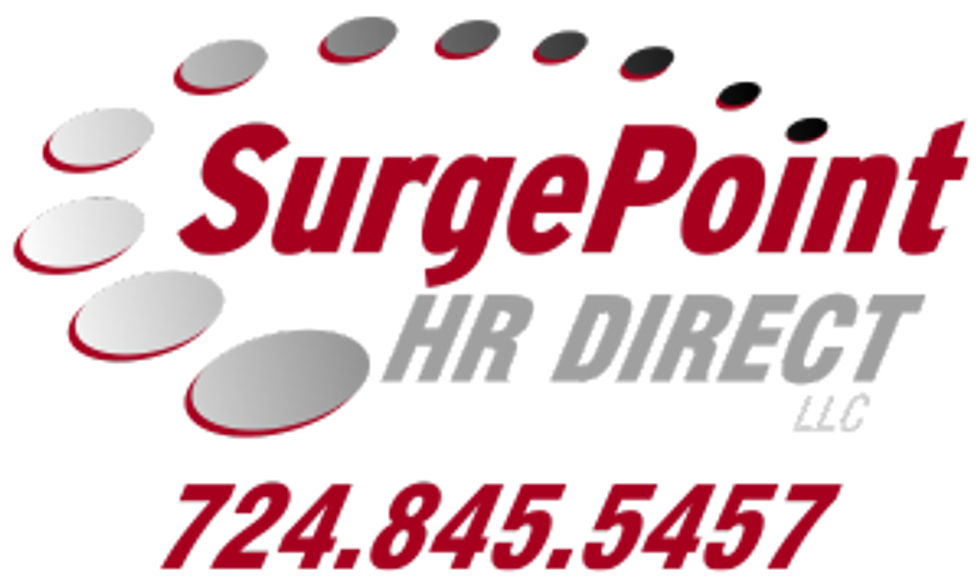 Company:
SurgePoint HR Direct, LLC
Location:
Pittsburgh, PA
Website:
www.surgepoint.net
LinkedIn:
www.linkedin.com/in/lynnathey
Twitter:
@lynnathey
For Job Candidates
Preferred Method To Be Contacted By A Candidate:
Email
Preferred Process For Following Up On Application:
Call, email or LinkedIn
Things That Impress You In A Candidate:
I am impressed by candidates that present with, professionalism, personality and passion. Dressing for the role you aspire to... is critical.
Things Candidates Must Include To Be Considered For Job:
To be considered for active job opportunities, candidates need to share: contact information, a current resume and a brief blurb about their specific job search profile.
Things That Will Disqualify A Candidate From Getting Considered:
Candidates will be disqualified if they lack the relevant job experience needed to perform the role. Other things that will negatively sway my consideration are: poor writing and speaking skills, lack of enthusiasm or passion for the job, and excessive job hopping that was not the result of downsizing, etc.
Can Candidates Apply For Multiple Positions And Not Get Penalized?:
Yes
Recruiter's Perspective
What's your favorite quote?
First impressions are lasting...
What do you like to do in your free time?
Spend time with family and friends.
In a sentence, why do you enjoy working at your company?
I get to do what I love every day, while working from home.
In a sentence, how does your company have fun on a regular basis?
By getting involved with local HR professional organizations and colleges to share knowledge and provide job search/employment coaching.
In a sentence, how would you describe the employees at your company?
Focused on making lasting job placements with a personalized approach.