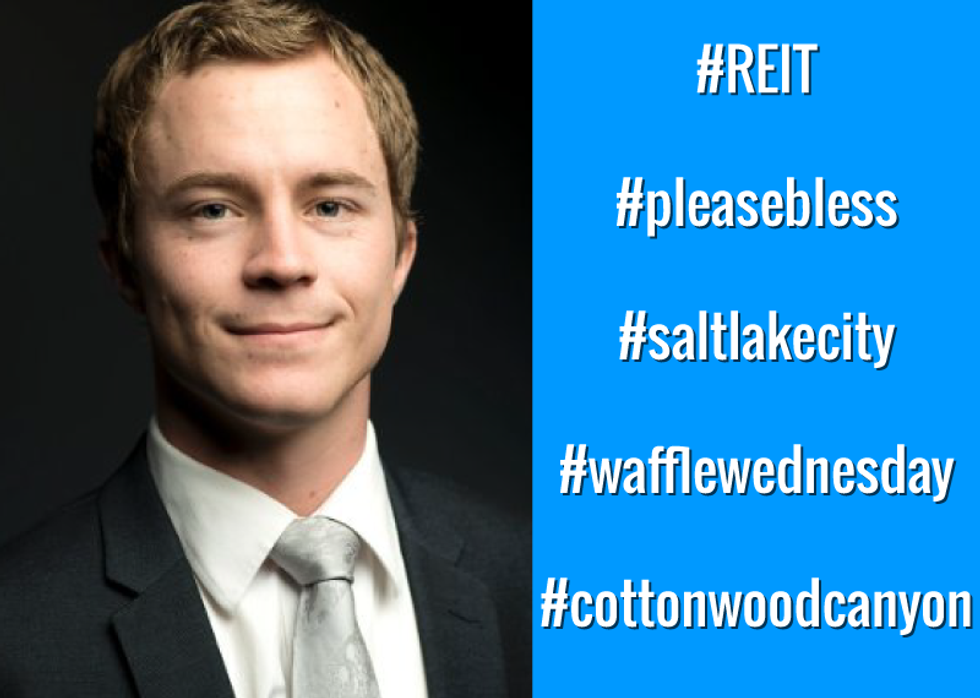 Name:
Marcus Steed
Title:
Recruiter and Sourcing Specialist
Email:
msteed@extraspace.com
LinkedIn:
www.linkedin.com/in/marcussteed
Company Info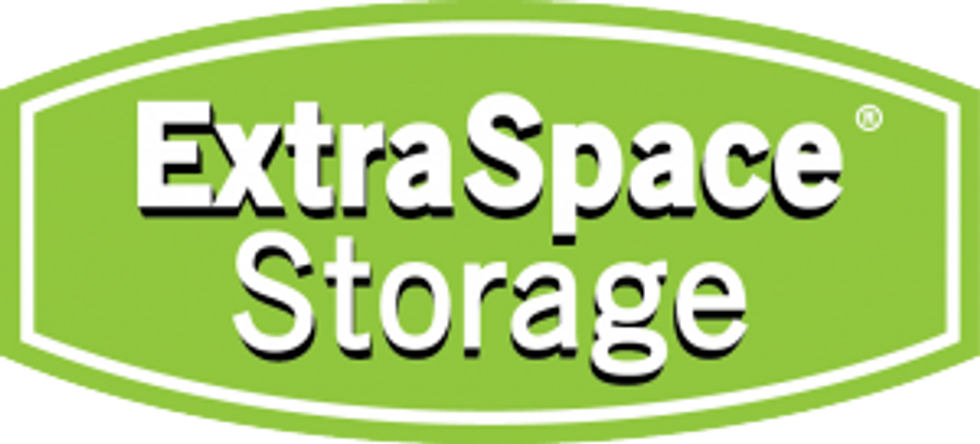 Company:
Extra Space Storage
Location:
Salt Lake City, Utah
Website:
www.extraspace.com
Careers Page:
www.extraspace.com/careers
LinkedIn:
www.linkedin.com/company/extra-space-storage
For Job Candidates
Preferred Method To Be Contacted By A Candidate:
Email
Preferred Process For Following Up On Application:
Email - I'm often waiting on feedback from our hiring managers. Once I hear from them, I can come back to the email and let our candidate know!
Things That Impress You In A Candidate:
Enthusiasm! Candidates that have researched the position and our company always
stand out
. It's refreshing to speak with people who are excited (and sound excited) about seeing if Extra Space is a great fit for them. Personally, I'm thrilled when people interview like normal human beings instead of robots trying to hit every buzzword in the book. Passionate. Driven. KPI's. Motivated.
Things Candidates Must Include To Be Considered For Job:
Resume
. We appreciate it when people apply online since we'll have to get their information in our system anyways. Cover letters are nice, but only if written like a real person. No one understands what your skills are when you attempt the following phrase (or those like it): A motivated, passionate, conscientious,
problem solving
, hard working team player.
Things That Will Disqualify A Candidate From Getting Considered:
A sloppy resume filled with spelling errors or applying for EVERY job on our careers page (200+ jobs). We've seen a few people apply to everything from our Sr. Director roles to our hourly positions.
Can Candidates Apply For Multiple Positions And Not Get Penalized?:
Yes
Recruiter's Perspective
What do you like to do in your free time?
Soccer, longboarding, hiking, mountain biking, anything adventurous and a bit dangerous.
In a sentence, why do you enjoy working at your company?
We've been growing like crazy and I've learned quite a lot. Not respecting limits has been one of those lessons.
In a sentence, how does your company have fun on a regular basis?
Waffle Wednesdays, food truck events, baseball games and company outings to the zoo are all events we've had in the past few months.
In a sentence, how would you describe the employees at your company?
Everyone is pretty relaxed and they're always willing to help out if you have questions.